Bulk Anal Beads can be manufactured for your market
The trusted supplier of anal beads, Sexfar, offers steel balls in a variety of colors and materials. By using advanced machinery to decorate our anal beads in any silicone or mold, our artisans provide fast production and attention to detail.
Quality control ensures the long-term performance of our anal beads by detecting flaws, conducting durability tests, and checking for chromatic aberrations in the materials. To meet industry challenges and meet your market needs, we use green materials and create custom anal beads.
Wholesale Anal Bead Selection
With a variety of custom options, styles, details and any application, we are a leading supplier of anal beads.
Anal beads are attractive
We use durable materials to customize our anal beads, such as silicone, wooden or metal anal beads, and precisely shaped glass anal beads.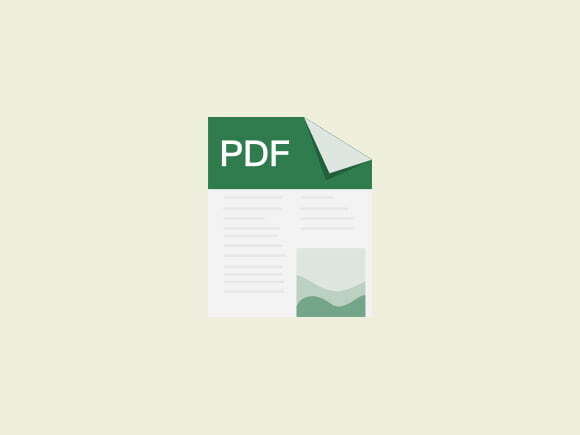 Artwork featuring anal beads
Custom anal bead designs and options
Our experts combine attractive visual appearance with comfort to shape our anal beads, allowing your clients the opportunity to relax quickly and attract their attention to your brand. Sexfar's studio specializes in anal beads that let you express yourself freely. With the latest technology and thoughtful craftsmanship, we bring your anal bead design ideas to life.
Our customization options include:
Materials available include metal (steel and aluminium), wood (oak, pine, elm, beech, etc.) and silicone.
A variety of styles are available.
Color options are available in a variety of shades.
Production of anal beads at the Sexfar factory
Sexfar has been a reliable gay toy manufacturer trusted by distributors, wholesalers, and other partners since 2008. Count on Sexfar's well-managed glass, silicone, and metal anal beads production to earn your customers' trust.
Lean production and strict quality control ensure reliable and durable anal beads at reasonable prices.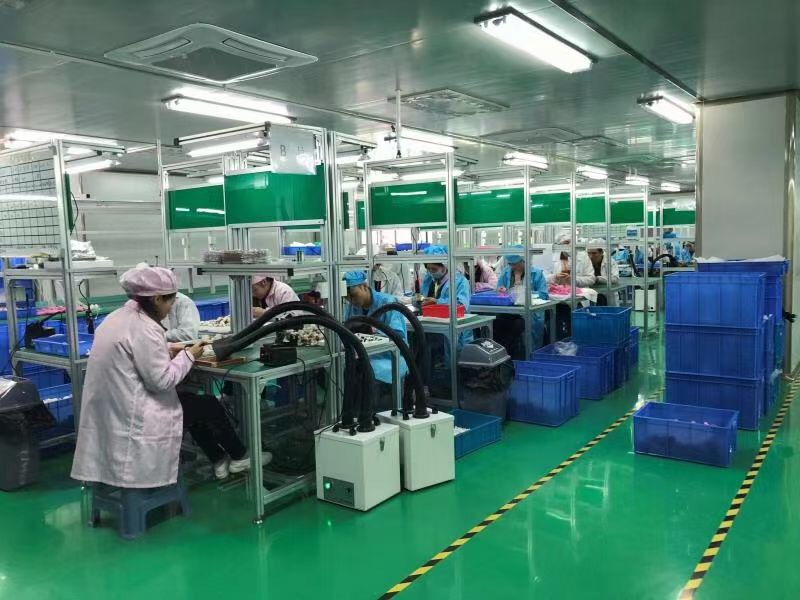 With our experience in producing unique gay toys for various applications, we are able to provide additional value-added services and market-leading consulting to many brands.
Consult Your Sexfar Sex Toys & BDSM Toys Experts
We help you avoid the pitfalls so you can deliver the sex toys and BDSM toys you need on-time and within your budget.