Manufacturers of BDSM face masks
To save space and improve cleanliness, BDSM face shields are designed so that both consumers and employees can easily wear them. In response to the increasing demand for wholesale BDSM face shields, Sexfar manufactures the latest wholesale BDSM face shields using advanced machinery and skilled labor.
To ensure the durability of our BDSM face shields, we carefully craft each component by using high quality fabrics, leathers, and metals. BDSM face shields are manufactured according to safe manufacturing standards and other standards, ensuring that they are free from toxic substances and remain durable for a long period of time.
Wholesale selection of BDSM face masks
Our company is a leading manufacturer of BDSM face shields, offering a variety of styles, details, and customization options.
Features of the BDSM mask
Each part of the BDSM mask is manufactured with extreme precision so that it fits perfectly with the others. Additionally, we guarantee the durability and quality of our BDSM masks without compromising their ease of use. We offer your customers greater convenience by making our BDSM face shields easier to carry and store, which encourages them to purchase in bulk.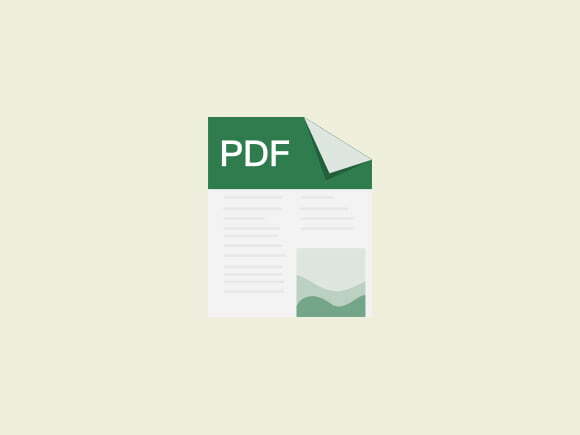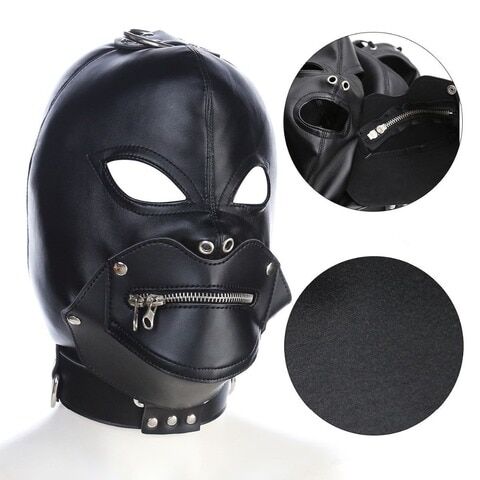 Make your brand stand out by unlocking its potential
We offer custom BDSM masks for everyone
Due to our experience as a manufacturer of BDSM face shields, we are able to provide our customers with customized options based on their ideas. Our focus is on the client's application, style, and initial concept. Our experts are available to discuss how your BDSM face shield can be tailored to meet the needs of your market.
In order to ensure that high-volume orders are completed on time and correctly, a thorough planning process is essential. You can count on us to diversify our existing selection of BDSM face shields by including the models you require and incorporating your vision into the process.
Selection of custom BDSM masks
Adult sex toys and e-commerce are currently characterized by their versatility. You can build your brand with custom BDSM masks for any event. Whatever your dream BDSM mask may be, we are here to make it a reality.
As a manufacturer of BDSM masks, we offer customization options such as:
Leather BDSM masks: BDSM leather masks are available in sheepskin, cowhide, leather, etc.
Metal BDSM masks: Metal BDSM masks are manufactured using stainless steel, iron, and aluminum.
Plastic BDSM masks: we use high-grade plastics such as ABS, PET, PC, and PP.
Style: Anime, animals, etc.
Fabrics, finishes, and colors can be customized.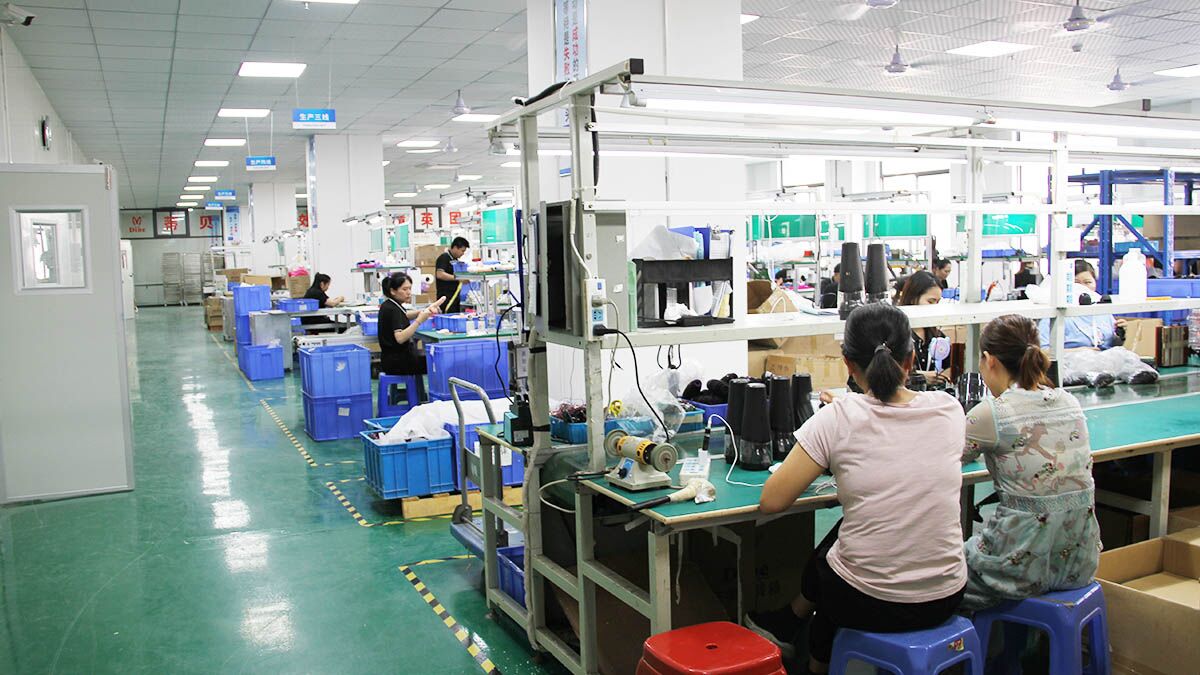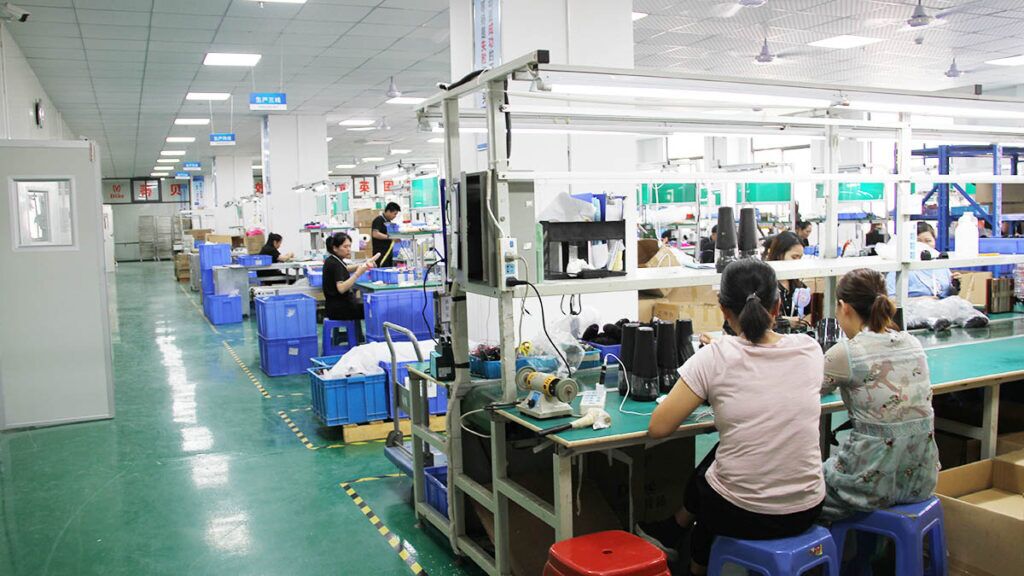 Manufacturing of BDSM masks at the Sexfar factory
Sexfar has been a trusted manufacturer of BDSM masks for many years, working with numerous retailers and distributors.
Sexfar's BDSM mask line covers all your needs in metal, fabric, and plastic BDSM mask processing.
With our experience and machines, we can manage wholesale and custom BDSM mask projects.
Working with Sexfar has many benefits
Due to our state-of-the-art facilities, we are able to produce, source, and deliver BDSM sex masks faster while providing many value-added services.
Consult Your Sexfar Sex Toys & BDSM Toys Experts
We help you avoid the pitfalls so you can deliver the sex toys and BDSM toys you need on-time and within your budget.