Sexfar is one of the most renowned manufacturers of glass dilos in China and around the world. Our goal is to produce high-quality glass penis that can be used on the human body. The glass dildos we manufacture are made from the best materials available to ensure a long-lasting alternative. We have more than 30 years of experience in the manufacturing field, and we have accumulated valuable expertise that allows us to become your partner. If you are looking for a high quality glass dildo, Sexfar can help.
Still not finding what you're looking for?
Contact our consultants for more available products.
Sexfar glass dildos provide your company with an elevated look
Sexefar can produce custom glass dildos in the shortest amount of time for businesses large and small. In providing quality service and low-impact products to all of our clients, we make judgments based on their needs.
Quality Sexfar Glass Dildo for Sex
Despite the fact that the wholesale of glass penis is a mature market, some glass penis still require safe materials and expert craftsmanship.
Sexfar provides glass dildos for enhancing female sex life. They are unique forms that stand out on sex shop shelves. In addition to the standard glass sex toys, we also provide special purpose glass sex toys for proper packaging.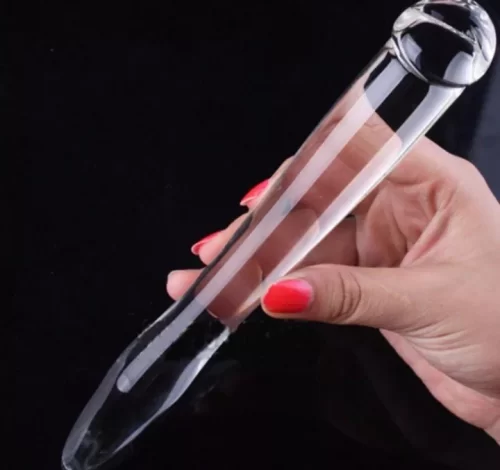 Best In Class glass dildos Factory
With Sexfar's in-house production capabilities, we can develop high-quality alternatives to appeal to your target market. Whether you are a manufacturer or a supplier, you can rely on our simplified manufacturing technology to provide the highest quality glass dildos.
As a fully equipped belt doldos manufacturer, we are able to offer the most competitive prices for the highest quality belt doldos. For the production of high quality dildos, our factory is equipped with state-of-the-art equipment. In addition, it allows us to produce large quantities of products in a short period of time.
Customer-based glass dildo Designs
As a glass dildo manufacturer of choice, we can also customize any dildo design. We have a variety of traditional and exclusive designs to choose from for a unique dildo. Dildo wholesale designs have been tested in various regions and will work for your brand as well.
Also, our team of dildo fabrication artisans can incorporate custom designs of your choice into the glass dildo. Adding a customised design can give your product a unique appearance and make it more marketable.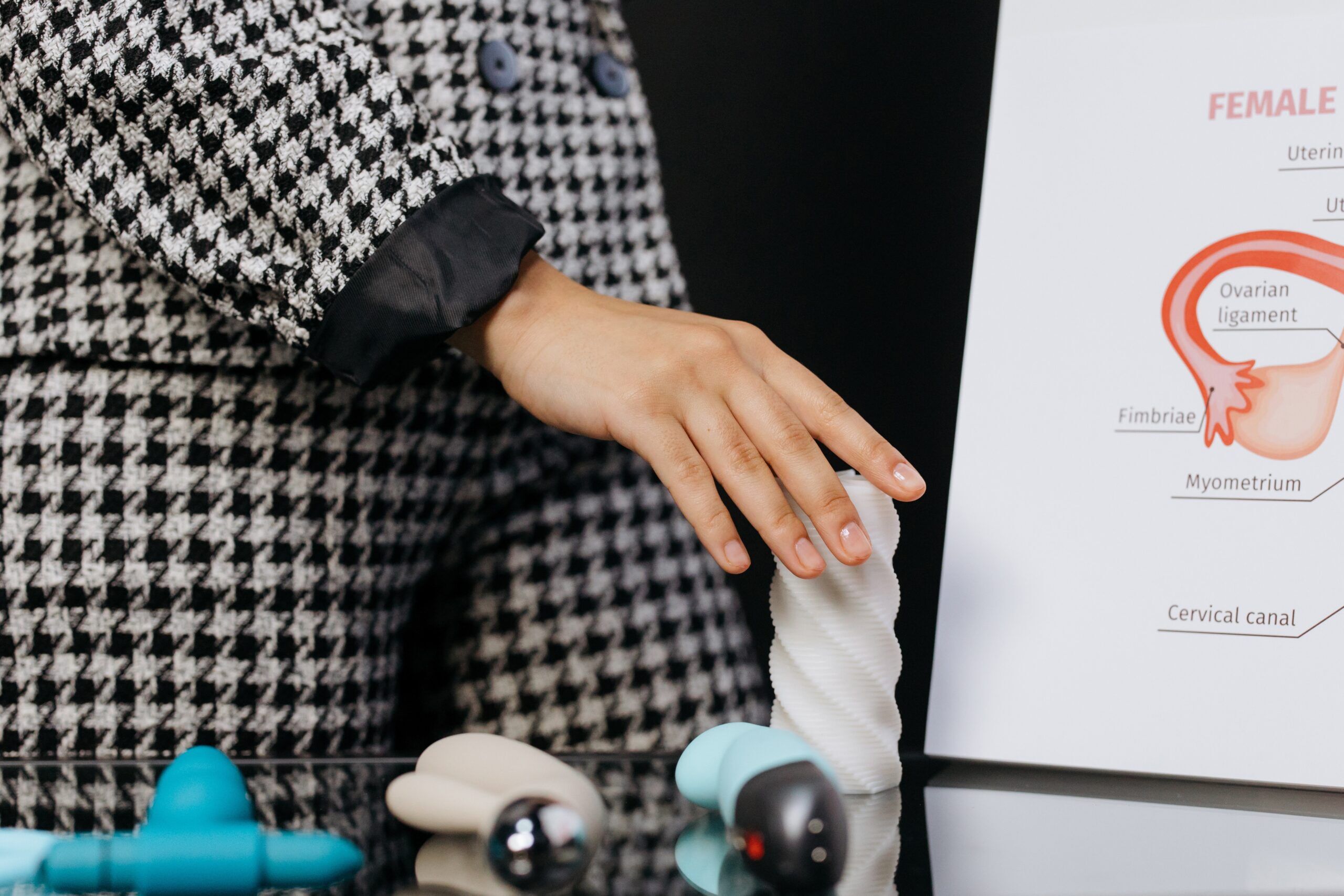 Why choose Sexfar glass dildos?
Consult Your Sexfar Sex Toys & BDSM Toys Experts
We help you avoid the pitfalls so you can deliver the sex toys and BDSM toys you need on-time and within your budget.