Chinese wholesale sex sofas with an expressive design
Sexfar offer a fun collection of wholesale Adult sex sofas to satisfy your diverse audience, where elegance meets imagination. With thoughtful consultation, we transform your design into a sophisticated sex sofa that is suitable for everyday use.
As our sex sofa is made of PVC flocking and non-slip material, it offers both a non-slip surface and strong stability, making it suitable for any room. Based on performance testing, we provide unique sex sofas that are suitable for long-term use and appeal to a wider audience.
Features of an attractive sex sofa
With their non-slip surface and soft touch, our sex sofas captivate your customers' senses. Whether used indoors or outdoors, our sex sofas offer excellent cleaning capabilities and durability.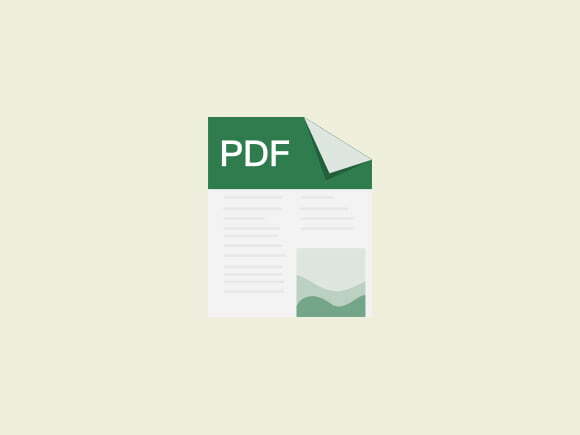 Make sure your sex sofa is tailored to your market's needs
As a company that continuously develops new products, Sexfar has the materials and machinery necessary to create the best possible sex sofa solution for your market. Whether you prefer a modern or traditional design, your sex sofa will stand out from the competition while enhancing the aesthetics of any room.
As well as providing exceptional craftsmanship, we pay close attention to every detail in your designs. To demonstrate the quality of your brand, reduce costs, and meet your requirements, our experts ensure that a variety of customization options are highlighted.
Sexfar offers a number of benefits
With Sexfar's efficient production and after-sales service, you can be confident that the right sex sofa will be provided to your market.
Consult Your Sexfar Sex Toys & BDSM Toys Experts
We help you avoid the pitfalls so you can deliver the sex toys and BDSM toys you need on-time and within your budget.