Fast prototyping services tailored to business needs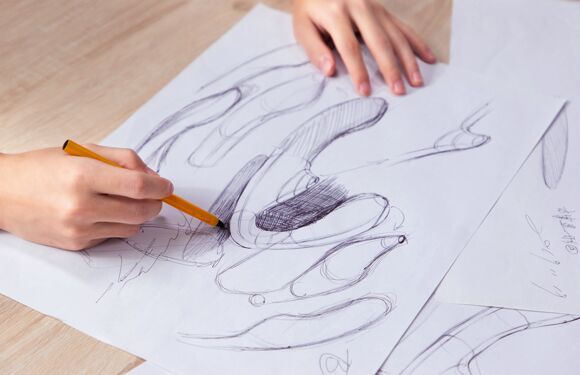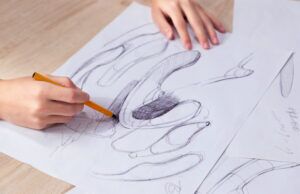 Developing a sex toy concept requires careful refinement of initial sketches and multiple tests of viability. A sketch or 3D model of the design is not enough, as some aspects may be overlooked. With Sexfar Free Prototype, you can see the results of your final sketch before making any commitments.
In order to make actual revisions, you must undergo trials and errors. Sampling services can help you gain a better understanding of the concept of improvement. We refine your concept into a marketable adult product that fits your goals and target market with our comprehensive prototyping services.
Why should you work with Sexfar?
Every project we work on, we work closely with you to create an adult toy that exceeds your expectations.
With our prototyping service, you can use a variety of materials and processors and get a unique adult sex toy model.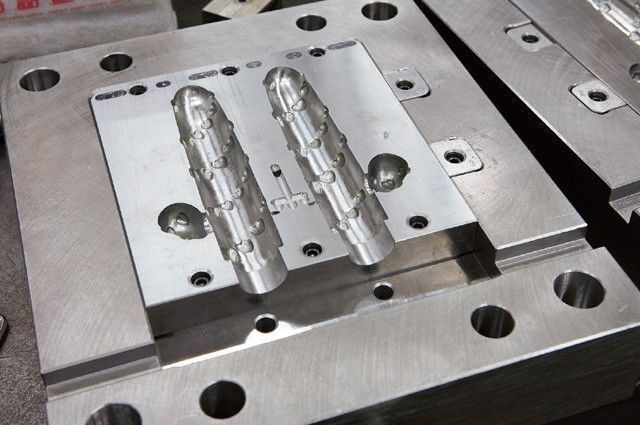 A complete adult sex toy is delivered to your address within a week after the final design has been agreed upon. Before starting production of an adult toy, you can determine if you are satisfied with the agreed upon design.