Sexfar is one of the top adult sex toy manufacturers in China. For over a decade, we have been supplying safety certified adult toys to companies of all sizes. We offer a wide range of BDSM sex toys in all shapes and sizes, including sex cages, sex sofas, handcuffs, ball gag, shackles, spreaders, leather whips, leash, breast clips, vaginal expanders.
BDSM toys in bulk for wholesale
The warehouse at Sexfar carries more than 5000 wholesale BDSM toys designs for lesbians that you can choose from.
Still not finding what you're looking for?
Contact our consultants for more available products.
Sexfar BDSM toys will make your company brand stand out
Sexfar is one of the top wholesalers of BDSM toys, offering a seamless supply chain from conception to delivery. It is our team's goal to ensure timely delivery of our high-quality BDSM toys. We use well-established production methods, which enable us to meet your deadlines.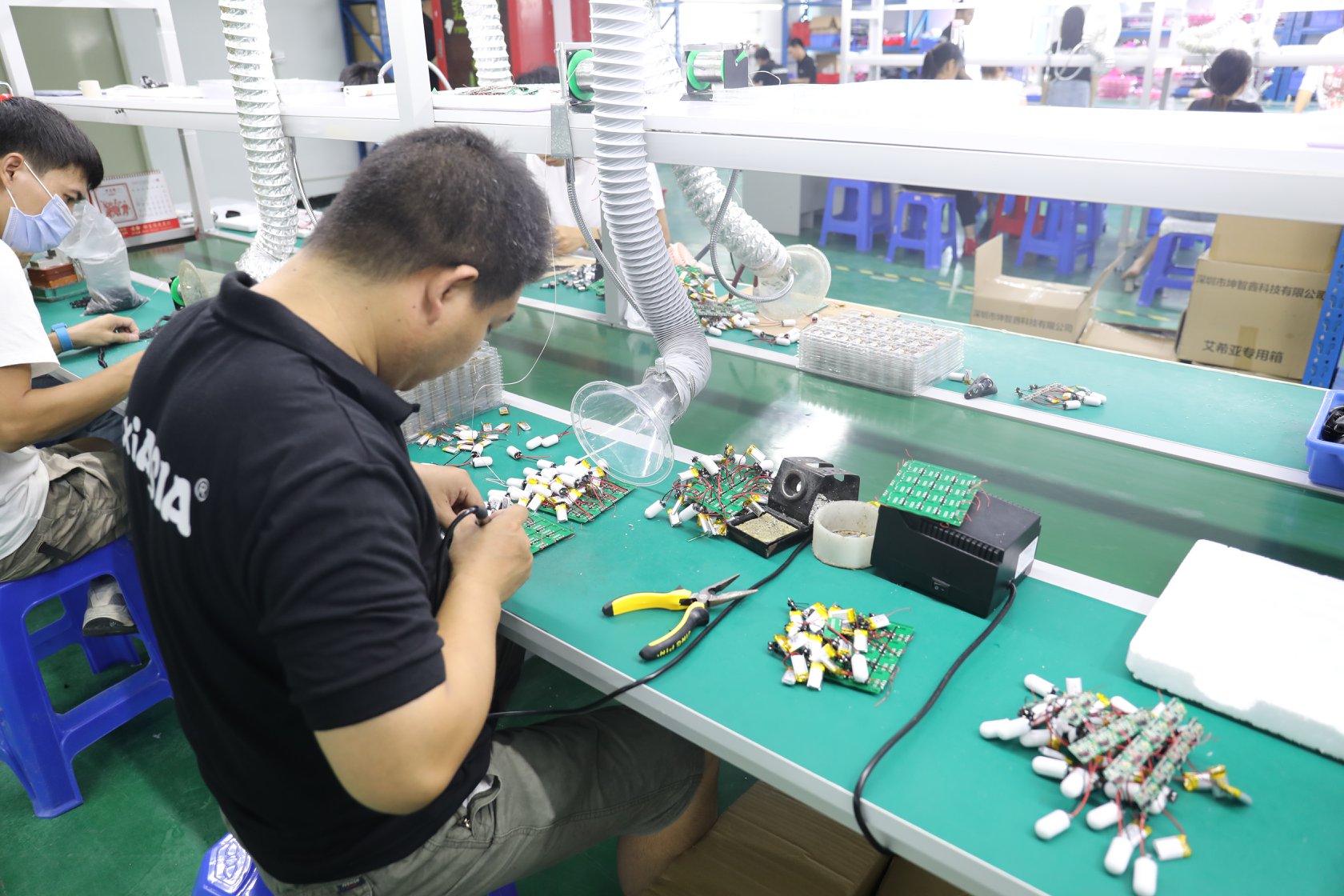 Learn BDSM toys Manufacturing
Sexefar's BDSM toys factory covers 3000 square feet of space. It has 8 production lines, each with a complete set of sex toys macking machinery. In addition to our factory's over 100 certified technicians, we also have many other support personnel.
BDSM toys are manufactured by selecting and processing raw materials, injecting liquid molten material into a mold for shaping and processing, and then applying it to the sex toys for processing and adjustment, and finally packaging and shipping after an inspection of quality.
We have a team of experts that are familiar with every aspect of manufacturing BDSM toys in-house. This means that we can customize your BDSM toys to meet your packaging needs. Whether you require an unusual closure method, a twisty shape, or a special color, we can produce it.
Design and production teams work together on each client project. You can work with them to bring your BDSM toys design ideas to life. In addition, we will provide you with free samples that you can test and approve before we begin manufacturing your personalized BDSM toys.
Why choose Sexfar BDSM toys?
Consult Your Sexfar sex toys & BDSM toys Experts
We help you avoid the pitfalls so you can deliver the sex toys and BDSM toys you need on-time and within your budget.