Sexfar has been manufacturing wearable vibrators for over 10 years. As one of the companies working hard to meet your needs, we are happy to help. Providing you with the best alternatives on the market, we work with skilled experts to meet all of your wearable vibrator production needs. We consistently produce high-quality vibrators that perform effectively in every situation. We are your preferred wholesale vibrator manufacturer for all your needs.
Still not finding what you're looking for?
Contact our consultants for more available products.
Boost Your Company With Custom Sexfar wearable vibrators
Sexfar offers a wide selection of sex toys, as well as wholesale wearable vibrators. The wearable vibrator sex toys that we offer are of the highest quality and provide reliable performance. Your request is welcome and we will respond to your questions and inquiries as soon as possible. We provide the following services.
Premium Sexfar Wearable Vibrator for Many Uses
In sexfar, we provide a large range of wearable vibrators for ladies with a variety of preferences. It is incredibly stylish in design and utilizes 3D to create an intoxicating replica of what a wearable vibrator is like.
Invisible wearable vibrators are ideal for women and they are popular as wearable vibrators.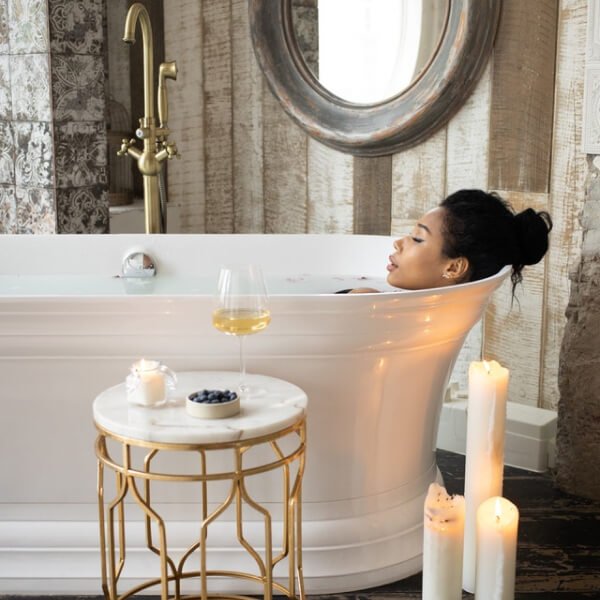 Best In Class wearable vibrators Factory
As one of the leading manufacturers of wearable vibrators, we can offer high-quality products at a significantly lower cost. We are equipped with cutting edge technology to efficiently produce high quality vibrators. Additionally, it allows us to produce large quantities of products in a short period of time.
Sexfar provides a variety of services to complement our products and simplify your business processes. Decoration and labeling services can be utilized to further personalize items and make them stand out from the competition.
Customer-based wearable vibrator Designs
As awearable vibrator manufacturer of choice, we can also customize any dildo design. We have a variety of traditional and exclusive designs to choose from for a unique dildo. Dildo wholesale designs have been tested in various regions and will work for your brand as well.
Also, our team of dildo fabrication artisans can incorporate custom designs of your choice into the wearable vibrator. Adding a customised design can give your product a unique appearance and make it more marketable.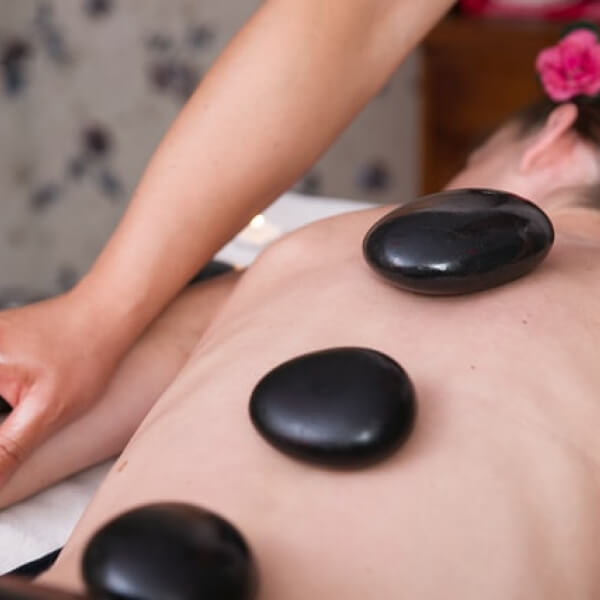 Why choose Sexfar wearable vibrators?
Consult Your Sexfar Sex Toys & BDSM Toys Experts
We help you avoid the pitfalls so you can deliver the sex toys and BDSM toys you need on-time and within your budget.