Market Leading Manufacturer of BDSM Handcuffs
Sexfar is one of the most trusted suppliers of BDSM handcuffs, utilizing its extensive knowledge and expertise to utilize the specific leathers, fabrics, textures, stainless steel options, and construction methods and styles that are best suited to BDSM handcuffs. To provide your clients with a comfortable BDSM experience, we can also design ergonomic BDSM handcuffs according to the latest trends.
We have built a reputation for completing bulk orders of BDSM handcuffs that strike the right balance between style and function while staying within your budget and project specifications. Furthermore, our quality control inspectors ensure that your BDSM handcuffs meet the exacting standards of your targeted market.
Wholesale handcuffs from BDSM, factory direct sales
Buying BDSM handcuffs from an adult sex factory is a wise business decision. Our wholesale BDSM handcuffs are available at Sexfar in a wide variety of styles and colors.
Establishment of BDSM Handcuffs Construction
Our BDSM handcuffs are designed to meet the style and comfort standards of different groups of people, taking into account the use of our products. Sexfar designers pay close attention to market trends and customer needs when creating wholesale orders for BDSM handcuffs.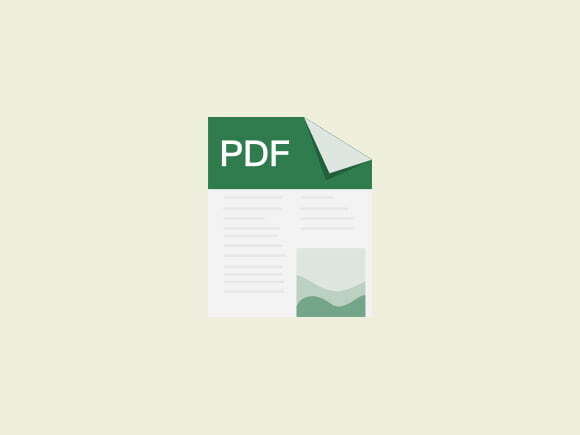 Consideration should be given to function, comfort, and beauty
BDSM handcuffs with full customization
In light of the high demand for BDSM handcuffs, we are able to assist you in getting or manufacturing the BDSM handcuffs you require through our extensive OEM/ODM services. Sexfar can manufacture BDSM handcuffs tailored to the needs of your niche.
As Sexfar keeps abreast of fashion trends and color trends, our designers can incorporate our valuable market and industry insights into your desired BDSM toy. No matter if you are looking for stylish metal BDSM handcuffs or comfortable padded BDSM handcuffs, we can assist you with the design, production, and delivery of your handcuffs. In producing BDSM handcuffs, we use materials of a timeless quality, which is reflected in each step of the production process.
Custom BDSM handcuff toys are available with a variety of customization options
If you are seeking a wide variety of custom BDSM handcuffs at a competitive price, you have come to the right place. This is one of our strengths; we design and manufacture BDSM handcuffs according to the needs of each client. For your BDSM experience, we offer a variety of custom BDSM handcuff options, including:
Material selection: Our material selection includes plastic (PP, PET, PC, etc.) and metal (stainless steel, aluminum, iron).
Fabric: velvet, leather, PU, etc.
Style: Modern, Contemporary, Classic, etc.
Sizes: We have BDSM handcuffs from small to large.
A custom logo to represent your brand.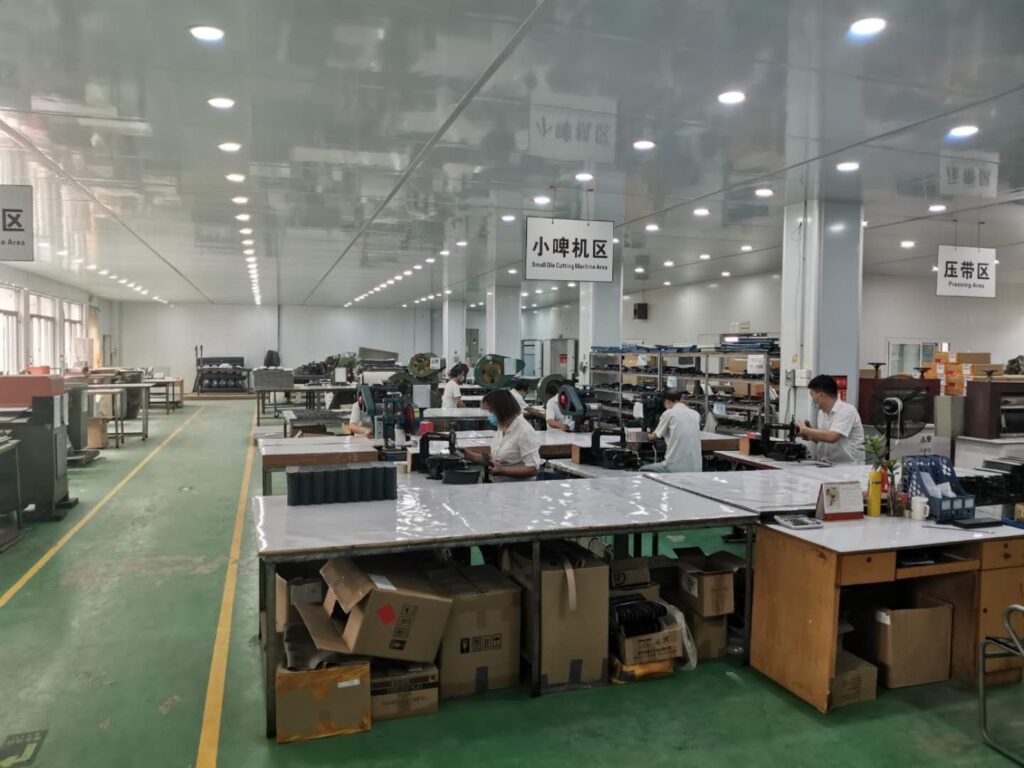 Production of BDSM handcuffs at the Sexfar factory
Sexfar has a versatile team and the latest machines from our BDSM sex toy factory to create premium BDSM handcuffs that meet your quality, efficiency, and aesthetic requirements.
Apart from manufacturing metal BDSM handcuffs, we also offer one-stop fabric processing and flexible packaging services.
Choosing Sexfar as your BDSM handcuff manufacturer will ensure a hassle-free supply of BDSM handcuffs.
Wholesale Solution for BDSM Handcuffs
In order to meet the broader market needs of adult sex toy businesses, BDSM handcuffs are necessary. Sexfar is the best place to get wholesale BDSM toys at reasonable prices. There is a wide variety of sex toys and BDSM toys available for every style.
Additionally, we offer customization options to give you an advantage over your competitors. We provide OEM services, marketing support, and overseas export services to help you obtain our high-quality, wholesale BDSM kits in a timely manner and at a competitive price.
BDSM toys of high quality created by a business-focused service
Our professionally constructed BDSM handcuffs, along with our extensive order selection and brand support services, can enhance your brand's visibility in your target market.
Consult Your Sexfar Sex Toys & BDSM Toys Experts
We help you avoid the pitfalls so you can deliver the sex toys and BDSM toys you need on-time and within your budget.