Manufacturer of licking vibrators focused on female sex toys
Sexfar lick vibrators are available in a variety of styles and designs to meet the needs of wholesalers, distributors, and retailers. Our licking vibrators are professionally manufactured with machinery and craftsmanship, and have different functions and frequencies to meet the needs of different users. For durability and luxurious quality, each lick vibrator is made of high quality silicone/ABS.
In order to ensure softness, durability, and safety, all lick vibrators are thoroughly tested. In addition, Sexfar welcomes third-party auditors to provide unbiased test results as well as licking vibrator test reports.
Vibrating licking device of high quality
We created premium licking vibrators that were functional, stylish, and comfortable to make them attractive to businesses in the adult products industry. Based on our experience in the industry, we are able to design a lick vibrator that offers a number of advantages.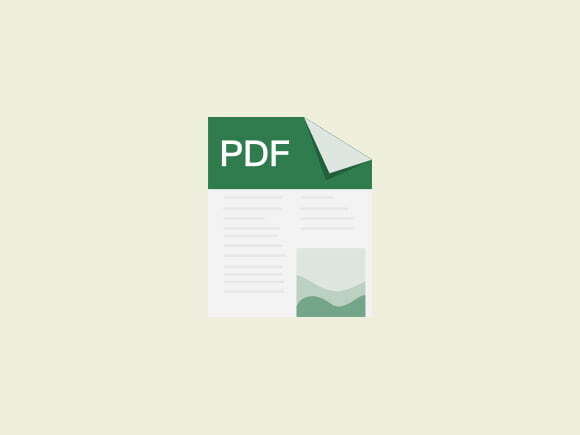 Licking vibrators Catalog
Enhance your market position
Make your brand stand out with a custom licking vibrator
With our OEM/ODM service, you don't have to worry about finding a customized lick vibrator. Select from a variety of finished products and customize them with your own personal touch, or select a specific material, shape, and size.
Do you have a specific concept in mind for a niche audience? With our full customization services, we can bring this concept to life. Sexfar manufactures licking sex toys
Sexfar has been a reliable manufacturer of licking sex toys since 2008. We can ensure timely delivery of quality gay sex toys thanks to our complete line and production facilities for all adult sex toy processes, whether you are sourcing licking vibrators or sucking vibrators.
Our adult products factory is equipped with machinery and craftsmanship that can be relied upon to complete your OEM adult sex toy projects.
An all-in-one source for lesbian lick sex toys
Lesbians need licking sex toys that are comfortable and safe. Since we are one of the leading suppliers of licking sex toys in the market, we have developed licking vibrators with superior properties, such as efficiency and durability. In terms of functionality and experience, we strive to meet the licking toy needs of a wide range of users.
Furthermore, our products are available with a wide range of customization options to ensure that our customers receive the highest quality products available. Sexfar's licking sex toys provide comfort and relaxation for faithful women, improving the management of adult stores. Business benefits of the highest quality
With our premium licking vibrators and various services such as after-sales support, Sexfar can provide added value to your business.
Consult Your Sexfar Sex Toys & BDSM Toys Experts
We help you avoid the pitfalls so you can deliver the sex toys and BDSM toys you need on-time and within your budget.