Wholesale Penis Enlargement Cream
Penis Enlargement Cream is an all-natural treatment for attaining a larger and thicker penis in just a few weeks. Our exclusive recipe is specifically developed to increase total penile size while boosting sexual performance, confidence, and happiness.
Our cream is designed with natural elements that are known to naturally enhance blood flow and supply critical nutrients to your skin while also helping to strengthen and grow your penis. With consistent use, you should expect to witness a larger, thicker, and fuller penis in just a few weeks.
With Penis Enlargement Cream, you will have more happiness in the bedroom and more confidence in yourself.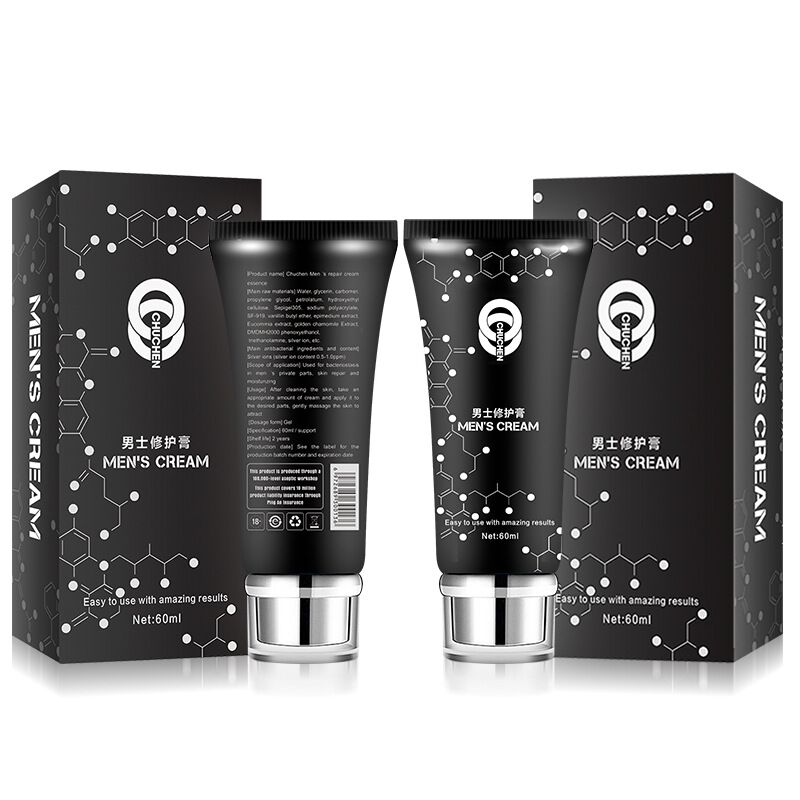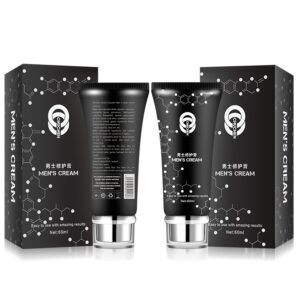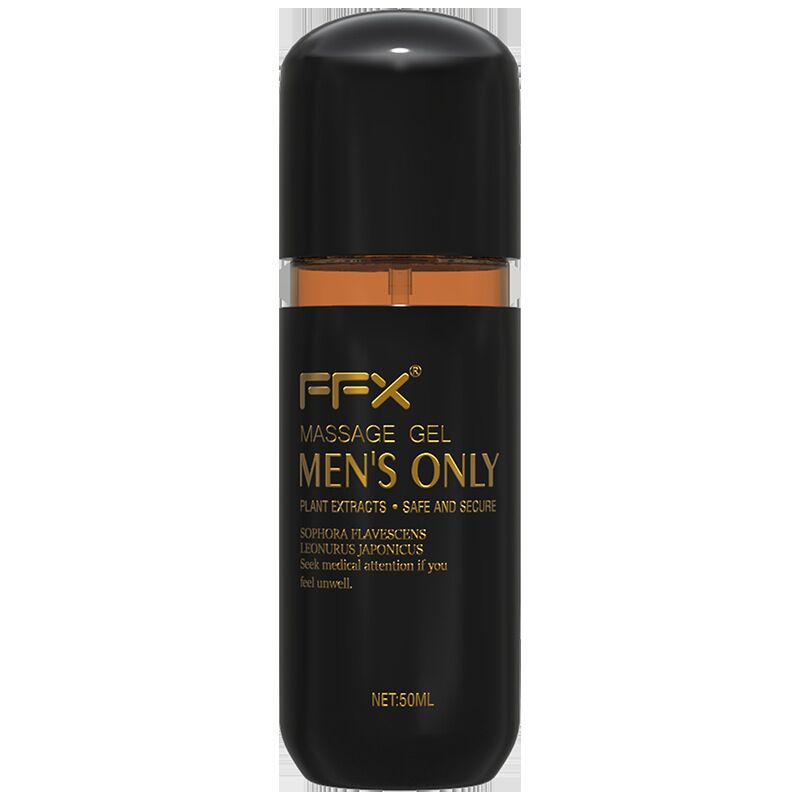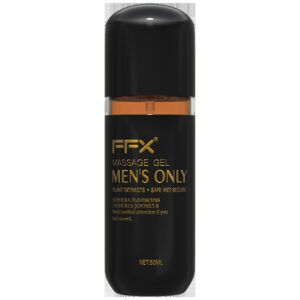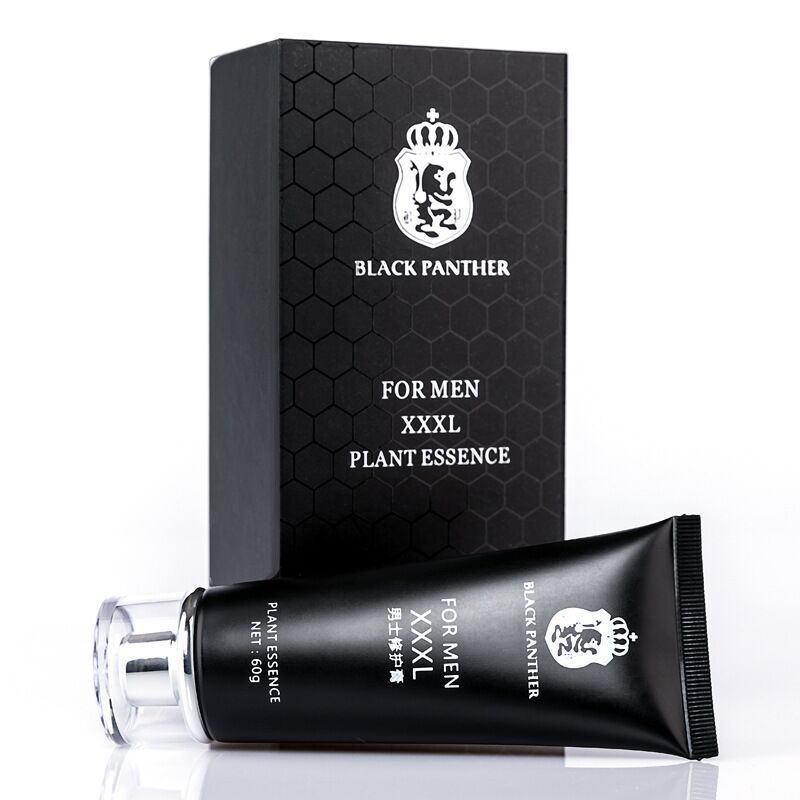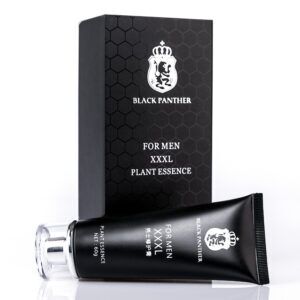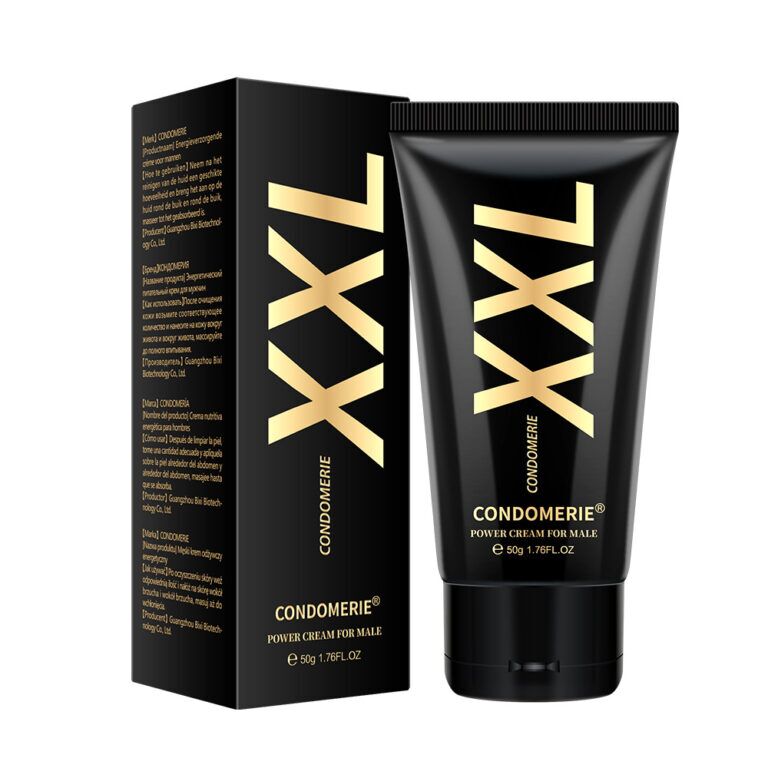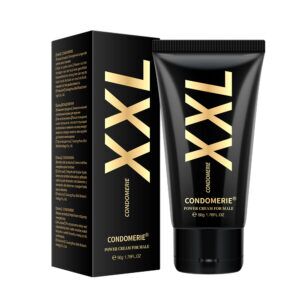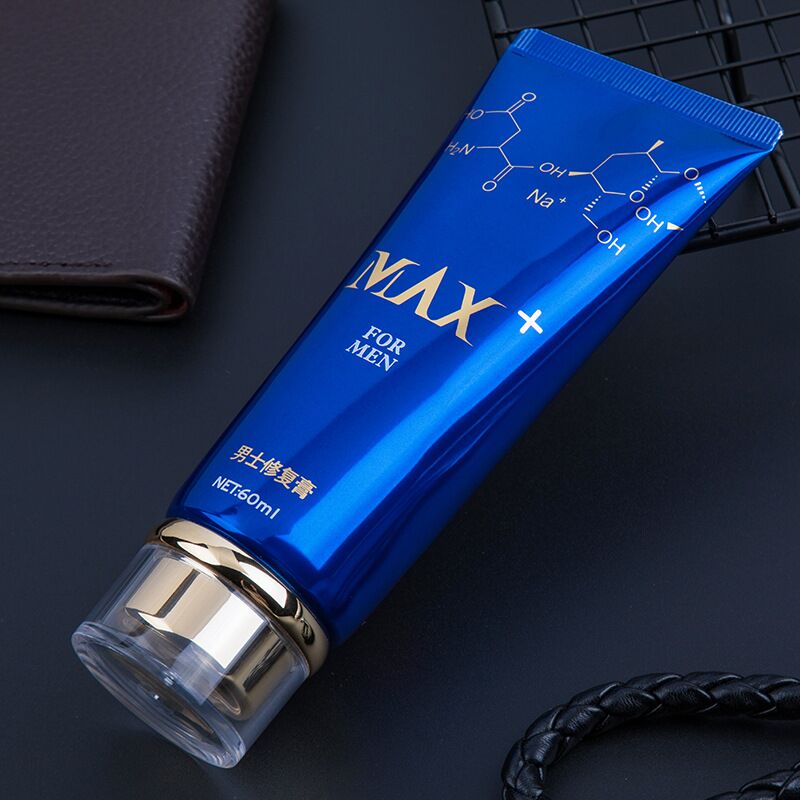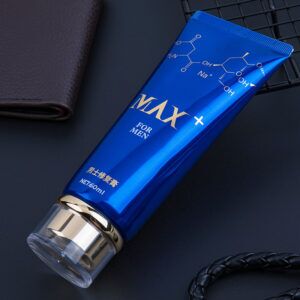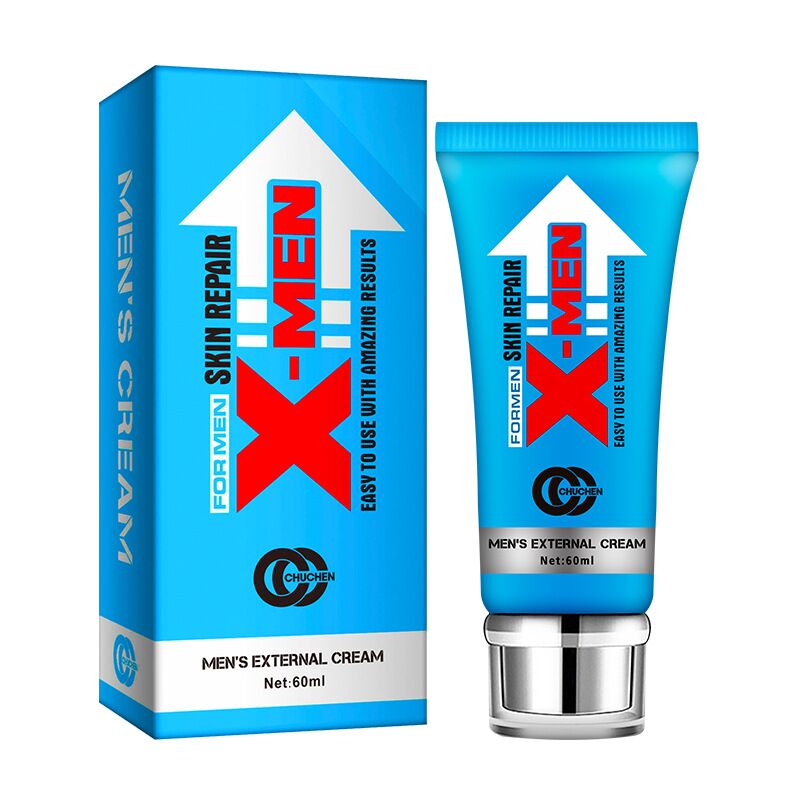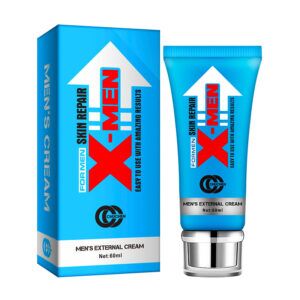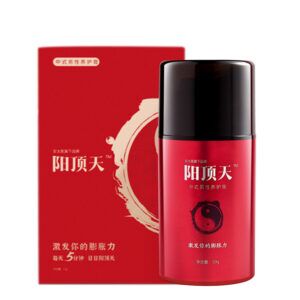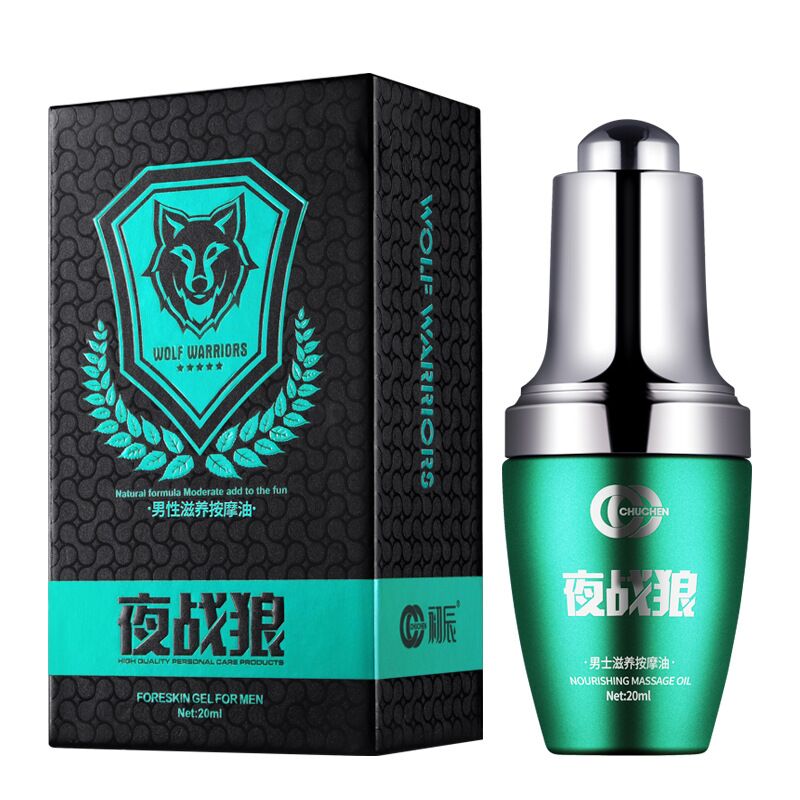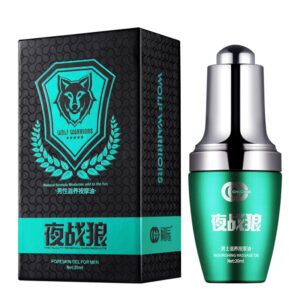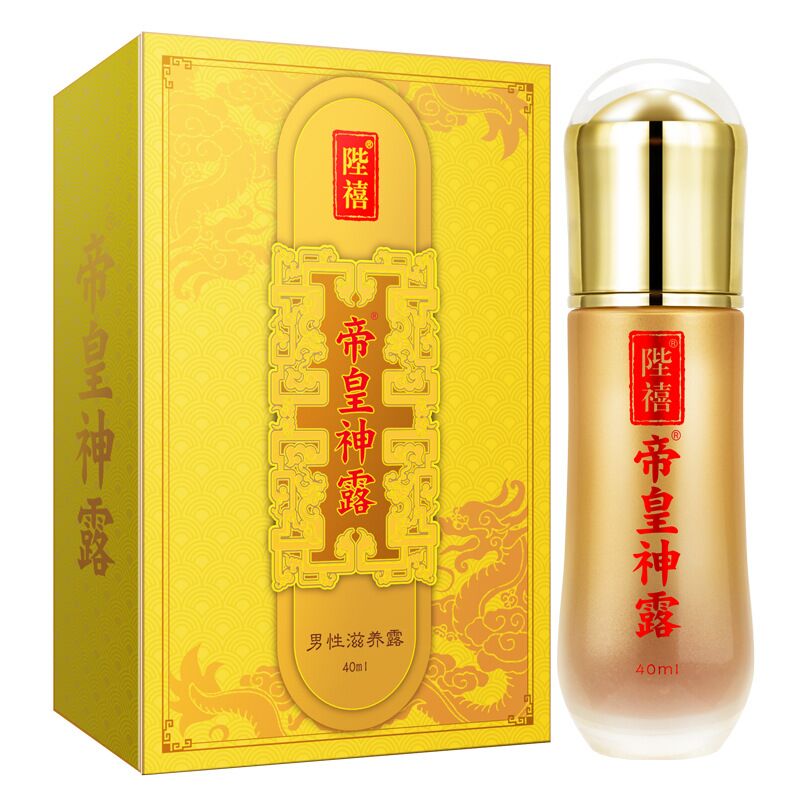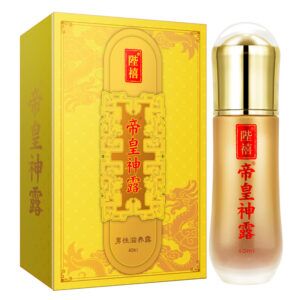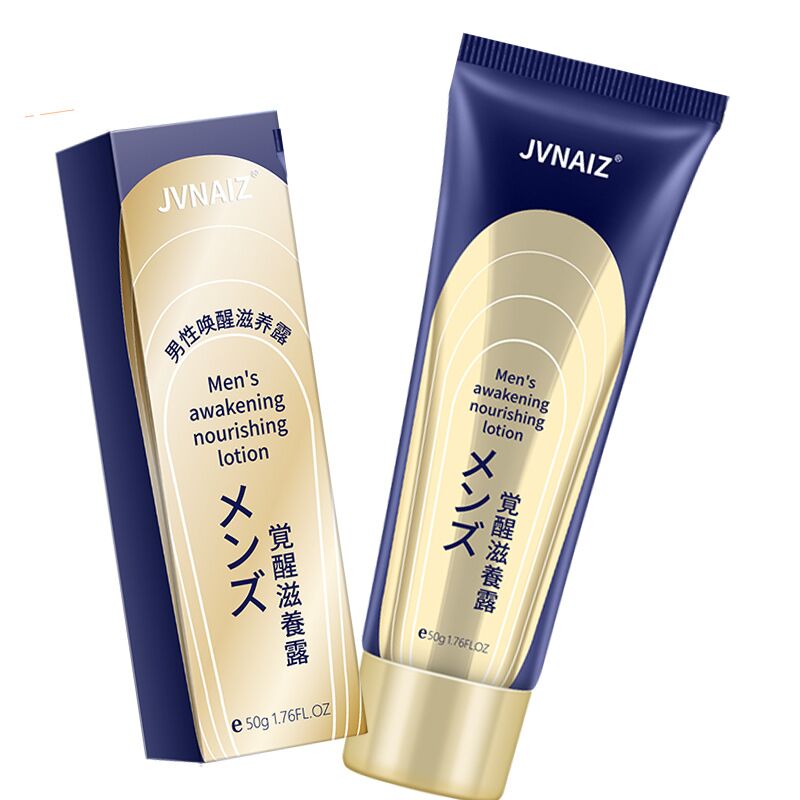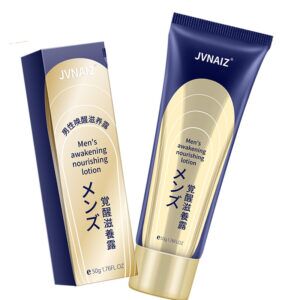 Still not finding what you're looking for?
Contact our consultants for more available products.
Why choose Sexfar's Penis Enlargement Cream
Wholesale men enlarging cream From Sexfar
We welcome clients who are interested in ordering wholesale Men's Penis Enlargement Cream for their business. In our 30,000 sq. We produce a wide range of penis enlargement creams and delay sprays in our state-of-the-art facility.
Natural and safe materials are used to create penis enlargement cream and delay spray for various users. As a general rule, we are able to complete production tasks while maintaining quality. When customers buy Men's Penis Enlargement Cream in bulk from Sexfar, they can enjoy the following benefits:
#1 Penis Enlargement Cream in Various Volumes
We offer different dosages of penis enlargement creams and different packages for our customers to choose from. For large orders, we also offer ODM/OEM services.
It is very important to us that the materials we use in our products are of the highest quality. We guarantee that all of our Wholesale Penis Enlargement Creams contain natural botanical extracts of the highest quality. It is a safe and non-toxic product.
Our goal is to assist all of our customers by providing them with competitive pricing and high-quality Men's Penis Enlargement Creams. Feel free to contact us for a free quote today!
Wholesale Men's Penis Enlargement Cream From Manufacturer
Our Men's Penis Enlargement Cream is fully customizable as we strive to provide our clients with the best possible experience. The size, shape, color, and logo of the product can be modified.
Please browse through our delay sprays and enlargement balms for men and if you are unable to find what you are looking for, please do not hesitate to contact us. In order to enhance your company's brand, we will work with you to create the most attractive designs for your adult business.
Consult Your Sexfar Sex Toys & BDSM Toys Experts
We help you avoid the pitfalls so you can deliver the sex toys and BDSM toys you need on-time and within your budget.