OEM G Spot Vibrator Factory in China
Sexfar is one of the leading manufacturers of G-spot vibrators in China. Our goal is to provide quality G-spot vibrators that are perfect for adding a sexual experience to a lesbian or regular girl while also being extremely comfortable to use. We offer a line of beautiful, feminine G-spot vibrators at an affordable price without compromising on quality.
With our advanced technical machinery and craftsmanship, we are able to offer our customers a variety of G-spot vibrator types at a competitive price. Due to our low MOQ of 50 pieces, we are able to provide our customers with a full range of OEM solutions for G-spot vibrators for their start-up or wholesale business. Wholesalers, brand owners, importers and various companies rely on us for fast turnaround needs. For professional advice and a free quote, please contact Sexfar.
G-spot vibrators are in high demand due to their comfort and productivity benefits. Sexfar offers the best G-spot massage sticks for women.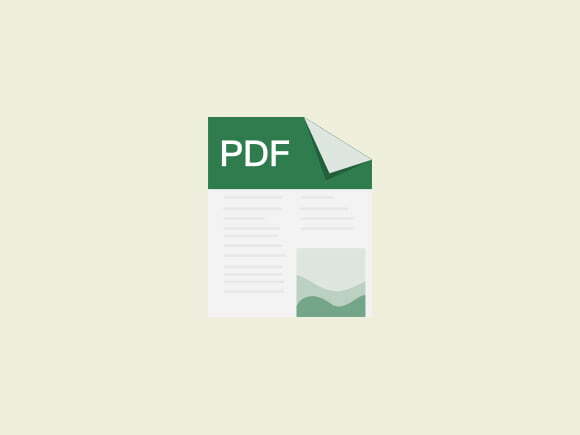 Customized G-spot vibrator with your logo and color choice
G-Spot Vibrator Designs that Benefit Your Business
The design team at G-spot vibrators is constantly researching modern trends and has accumulated a wealth of experience in serving various companies to enhance their brand awareness and women's sexual experience. Our customization services include free prototypes, rich features, and cute G-spot vibrator product selections.
In terms of packaging, logos, and colors, we offer our customers extensive customisation options. A commitment to uncompromising quality standards, competitive product prices, prompt delivery, packaging, shipping, and customer service assistance make us a leading office chair supplier. For the best custom options and solutions, please contact us today.
Manufacturing of high-quality G-spot vibrators
We design and manufacture G-spot vibrators according to strict quality standards, taking into account all parameters of the female body structure, including silicone material, internal parts selection, product vibration frequency, vibration amplitude, and appearance polishing.
By combining state-of-the-art technology, craftsmanship, and rigorous quality checks, we are able to provide high-quality merchandise, short lead times, and on-time delivery.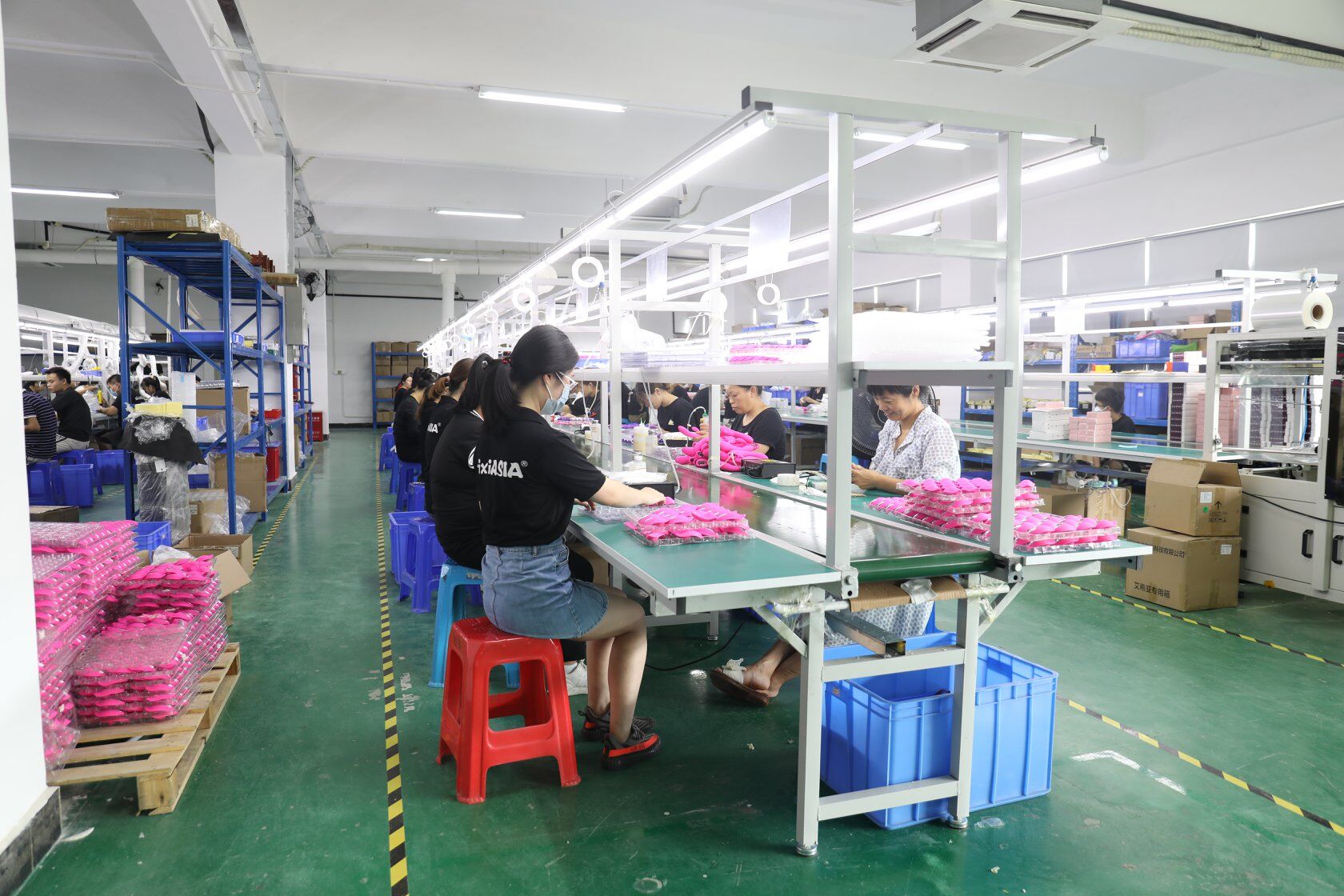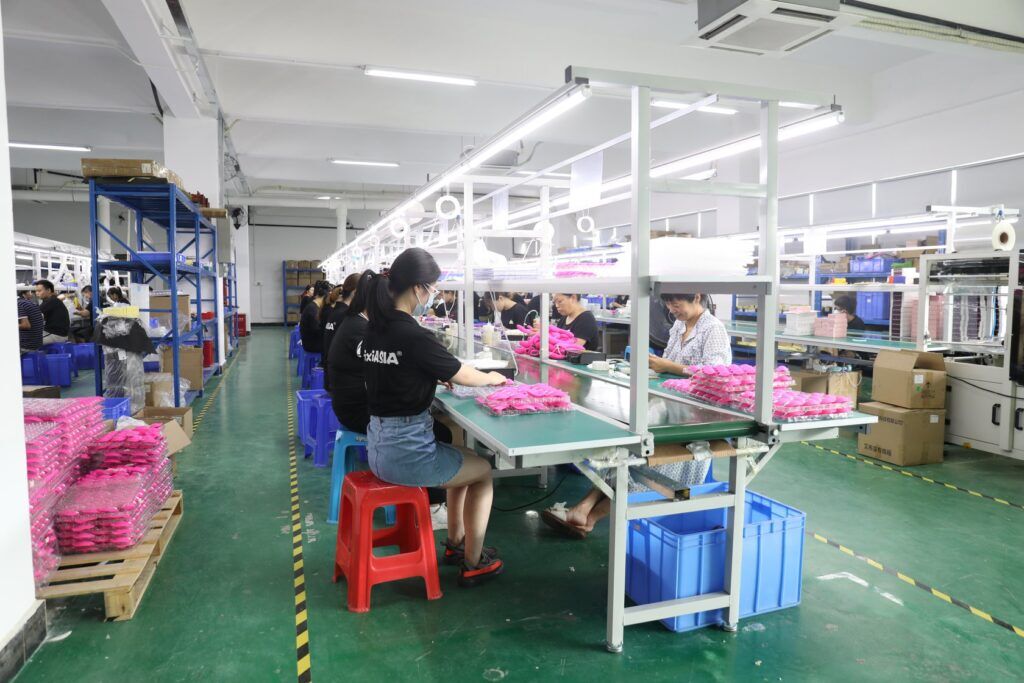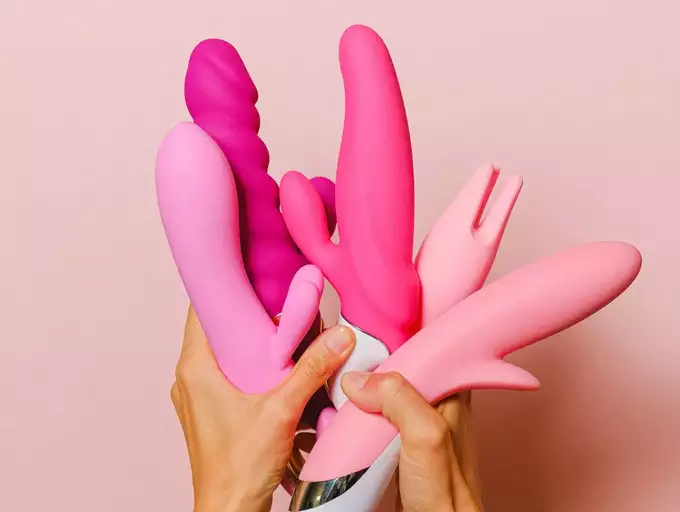 Makes it easier for you to import G-spot vibrators from China
In addition to Sexfar well-established and interconnected network of workshops, we have a geographical advantage that enables ROI and competitive pricing, ensuring attractive profit margins for our customers. Our raw materials are sourced from trusted suppliers at low costs in order to maintain a continuous supply of products.
Our products are tested on a variety of parameters and certified for quality. We also offer overseas shipping, flexible packaging, printing, marketing support, and after-sales services to our customers. Free samples and fast customer service make us a leading exporter of G-spot vibrators.
Wholesale solution for G-Spot massage sticks
As a manufacturer and customizer of lesbian sex toys, we have built up a wealth of knowledge over the years. With our large collection of lesbian sex toys, we have partnered with multiple companies, wholesalers, and corporations to bring their ideas of the ideal sex toy to life.
We provide a wide selection of vibrators and dildos at affordable prices and in a variety of styles. We offer a wide range of customization options, including the choice of various materials such as silicone, ABS, internal parts, and a wide range of prints, patterns, colors, and materials. Additionally, we offer guided product training programs to assist you in growing your business.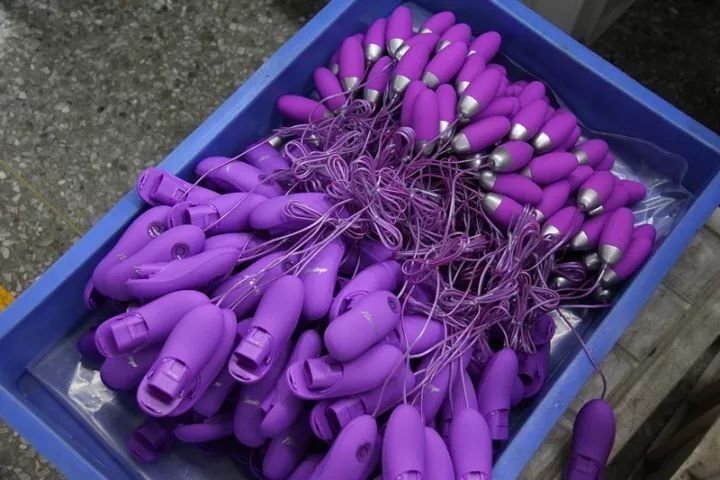 Vibrating G-spot brings you success with Sexfar
To bring success to your business, choose Sexfar's G-spot vibrator OEM and wholesale services. We believe it for the following reasons!
Consult Your Sexfar Sex Toys & BDSM Toys Experts
We help you avoid the pitfalls so you can deliver the sex toys and BDSM toys you need on-time and within your budget.