Double Dildo Manufacturer of Trust
As a result of our mature supply chain, Sexfar offers a wide variety of wholesale double dildo products at lower prices than its competitors. To ensure a low carbon footprint in our production process and material sourcing, we follow sustainable practices as a trusted double dildo manufacturer.
Sexfar has been a leading manufacturer of commercial and adult sex toys in China for many years. In addition to manufacturing double-ended dildos that meet global industry standards in design and quality, we are able to establish long-term partnerships with well-known brands all over the world.
Buying wholesale double head dildo from factory direct
Providing a variety of double headed dildos in a variety of designs, sizes, and colors, we are a double headed dildo supplier. We offer a variety of applications, styles, and essential details that make our double head dildo unique in the marketplace.
Double head Dildo of excellent durability
We are able to provide the best double head dildo available on the market due to the experience we have accumulated over the years. Lesbians may use all dildos either individually or in a group.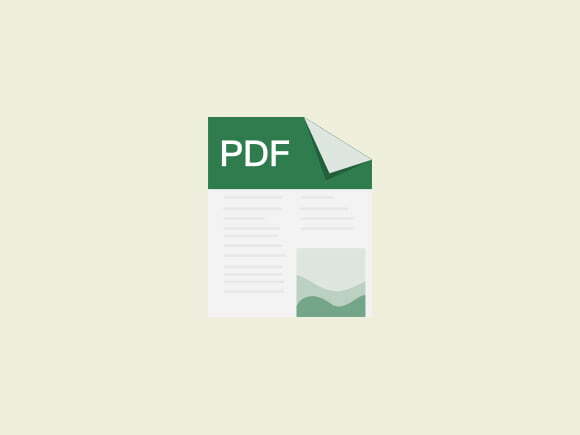 Double head Dildos Catalog
Full customization is available
Making the marketable double-headed dildo concept a reality
By adding your unique touch to our double dildo, we are able to enhance our brand status among our competitors. With Sexfar's hassle-free OEM service, you can easily receive your tailor-made double headed dildo wholesale order.
It is important for our designers to keep current with sex toy designs and color trends so that they can incorporate our valuable market and industry information into your specific dual dildo design. Each stage of the production process and the materials used are of a high quality that reflects the quality of the work we perform. Let us help you start a successful business with your custom double dildo project.
Double-headed dildos in a wide variety of designs
We manufacture our custom double head dildo according to the specifications of our clients. In consultation with you, our designers will analyze your idea and provide you with a solution and the best way to implement it. Dildos vary in their application, efficiency, and style.
We offer the following custom double dildo options;
Various colors are available to choose from; you are free to select your favorite color.
Selection of materials: silicone, TPR/TPE, glass, and metal dildo.
Customized logos: We have the expertise to design logos according to your specifications.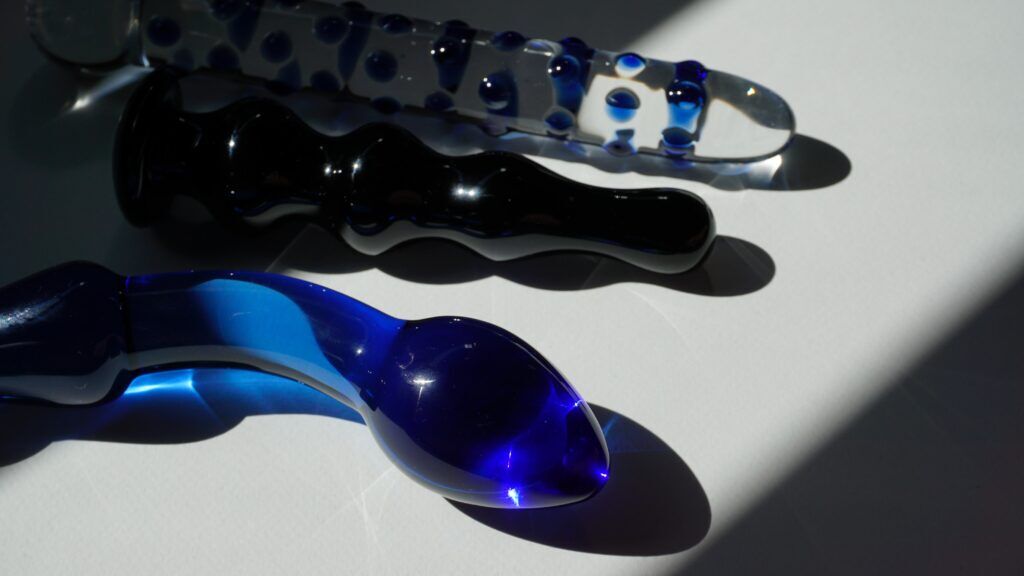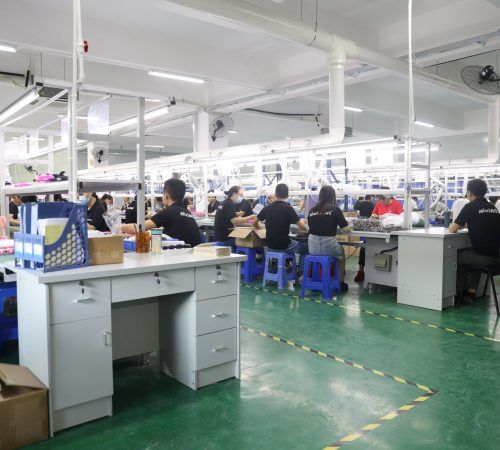 Production of double-headed dildos at the Sexfar factory
Sexfar is one of the leading manufacturers of double head dildos, specializing in high quality adult sex toys made from silicone, TPR/TPE, glass, and metal.
Manufacturing of silicone dildos
With our cutting edge injection molding technology, we are able to create durable dildos. As a result of their proven reliability and stability, you can rely on our products.
Manufacturing of metal dildoes
In order to ensure a fine edge on our dildo, we use precise automatic laser cutting technology. Sexfar's metal dildos are highly stable due to the metal we use and the technology we use.
Develop the double-headed dildo business advantage
With our partnership, you will have access to a team of dual dildo manufacturers with extensive experience in manufacturing dual dildos as well as a wide range of services.
Consult Your Sexfar Sex Toys & BDSM Toys Experts
We help you avoid the pitfalls so you can deliver the sex toys and BDSM toys you need on-time and within your budget.