Best Sex Dice Manufacturer
Best selling sex dice wholesale for sex parties
Add attention to your brand with our bulk sex dice collection for sex party guests. We produce over 60,000 sex dice every week to suit any theme your client chooses.
Our sex dice are made from different materials, polished and treated for a glossy finish and easier cleaning. We tested our sex dice for durability and ensured that they were free of stains or spots that could compromise their quality.
Sexual Dice Advanced Traits
When it comes to making quality sex dice, every detail counts. Our dice are made of sturdy ABS material. High-quality plastic enhances the long-term stability of our sex dice and ensures that they can be used without constant maintenance.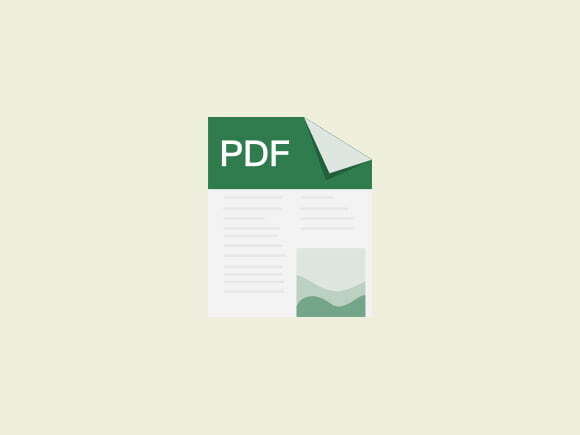 Sex Dice Selection Customized
A variety of adjustments can be made, including color, pattern, language, and size, to make our sex dice more suitable for your market. Our workshops allow us to mix and match features to make them more compelling in the market.
We accept OEM custom requests to make our sex dice fit your market and bring out the best quality of your brand. Our sex dice gallery offers regularly updated unique designs to suit a variety of tastes.
Sexfar's benefits of a meaningful partnership
When you do business with Sexfar, you have access to fast, affordable production and responsive service that works to solve your problem precisely.
Consult Your Sexfar Sex Toys & BDSM Toys Experts
We help you avoid the pitfalls so you can deliver the sex toys and BDSM toys you need on-time and within your budget.