Produces wholesale BDSM collars that are widely used
Choose from our selection of BDSM collars made of stretchy leather and protected with the latest electroplating and other treatments. The use of efficient production lines enables us to mass-produce BDSM collars with a stable monthly output, thereby saving you money.
Our extensive testing ensures the strength, durability, and safety of BDSM collars as well as their ability to provide customers with a high level of comfort. To ensure that our BDSM collars perform at their best, we inspect them for defects prior to packing.
BDSM Collar Sex Toy Features
We ensure a long service life for our BDSM collars by using high quality cutting, welding, deburring, surface treatment, and other processes. Our BDSM collars feature a premium coating that enhances the product's comfort and durability.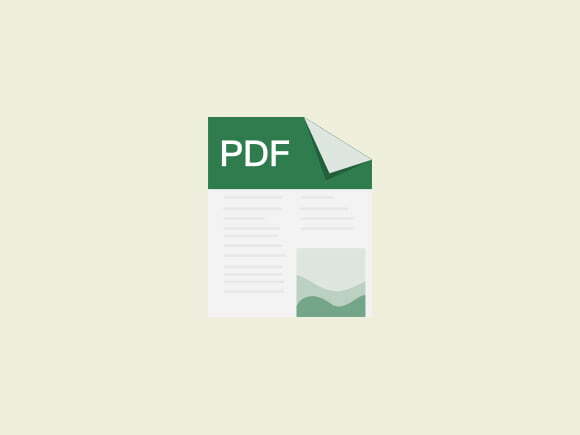 Consideration should be given to function, comfort, and beauty
BDSM Collar Service with Full Customization
Through our extensive OEM/ODM services, we can help you obtain or manufacture the BDSM collars you need. Sexfar can create BDSM collars that meet the specific needs of your niche.
By keeping up with adult product design and color trends, our designers can incorporate our lucrative market and industry insights into your desired furniture concepts. BDSM can assist you with the design, production, and delivery of a stylish or comfortable BDSM collar. It is certainly true that the work we do is of a timeless quality, which is evident in the materials we use to produce BDSM collars and in every step of the production process.
BDSM collars can be customized in a variety of ways
If you're looking for custom BDSM collars at an affordable price, you've come to the right place. BDSM collars are designed and manufactured according to each client's needs; this is one of our strengths. We offer a variety of options for your adult sex toy business with our custom meal BDSM collars:
Material selection: Materials include plastic (PP, PET, PC, etc. ), metal (stainless steel, aluminum, iron) and wood (ash, pine, MDF, elm, etc.).
Fabric: Velvet, leather, PU, etc.
Style: Modern, contemporary, classic, etc.
Sizes: BDSM collars come in small, medium, and large sizes.
Represent your brand with a custom logo.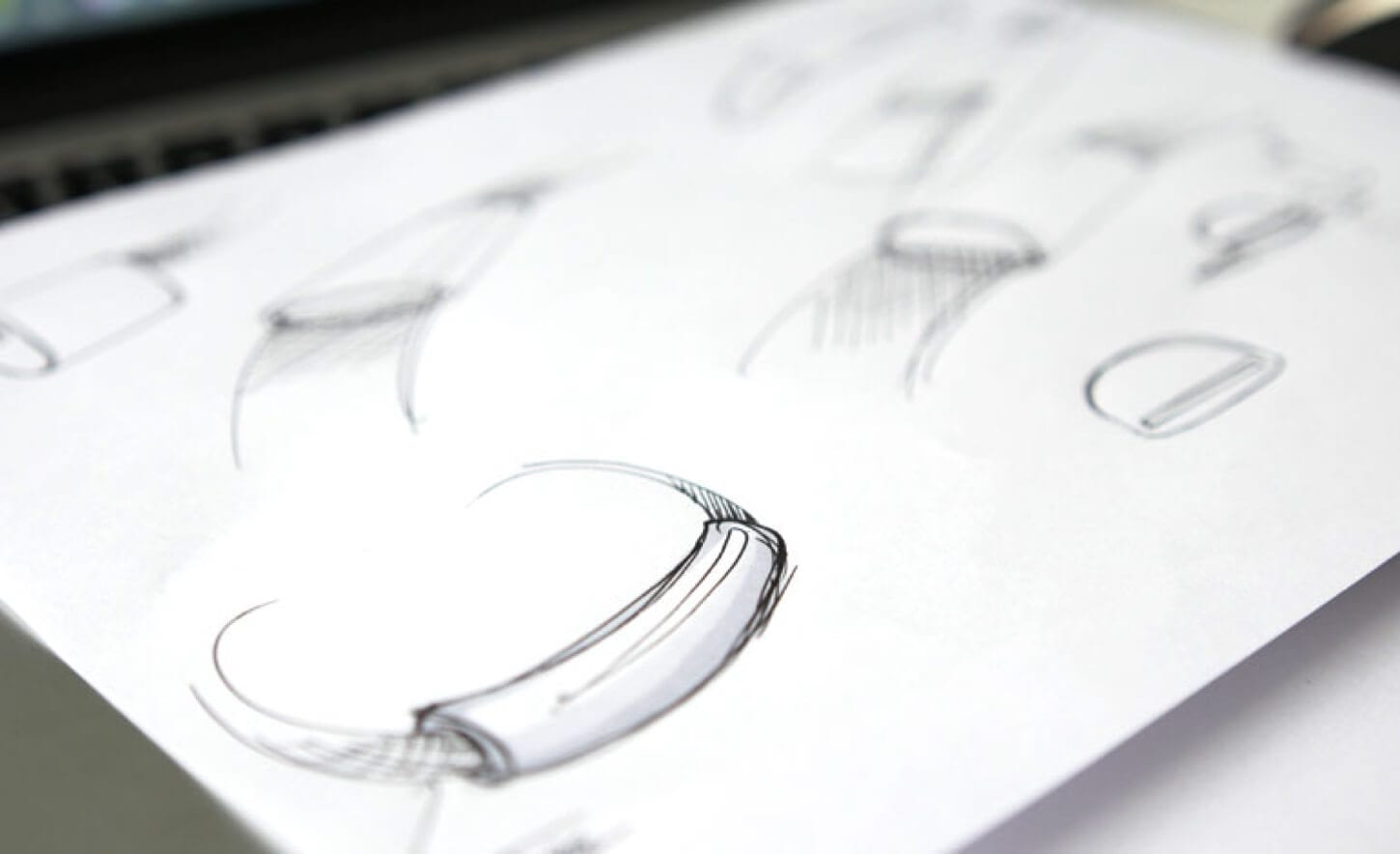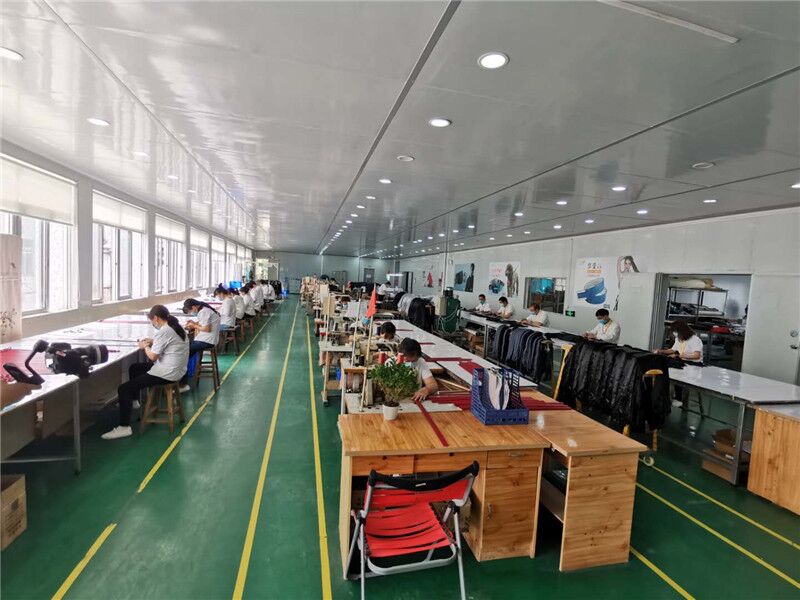 Sexfar factory produces BDSM collars
Sexfar has the latest machinery from our BDSM collar factory to manufacture premium BDSM toys that meet your quality, efficiency, and aesthetic requirements, whether it is custom BDSM collar manufacture, OEM collar manufacture, or mass production.
As well as making leather BDSM collars, we also offer one-stop services for wrought iron, painting, spraying, flexible packaging, and other processes.
Choose Sexfar as your BDSM collar manufacturer for hassle-free BDSM collar supply.
BDSM Collar Wholesale Solutions
To meet the needs of a wider market, BDSM sex toys require BDSM collars. Sexfar offers a wide range of BDSM toys at reasonable collar prices. All types of people, gay and lesbian, can find BDSM sex toys and collars in our extensive collection.
Additionally, we offer customization options to help you stand out from your competition. Our experts help you obtain our quality wholesale BDSM sex toy sets to meet your time-to-market requirements and achieve profitable pricing, whether you require OEM services, marketing support, or overseas exports.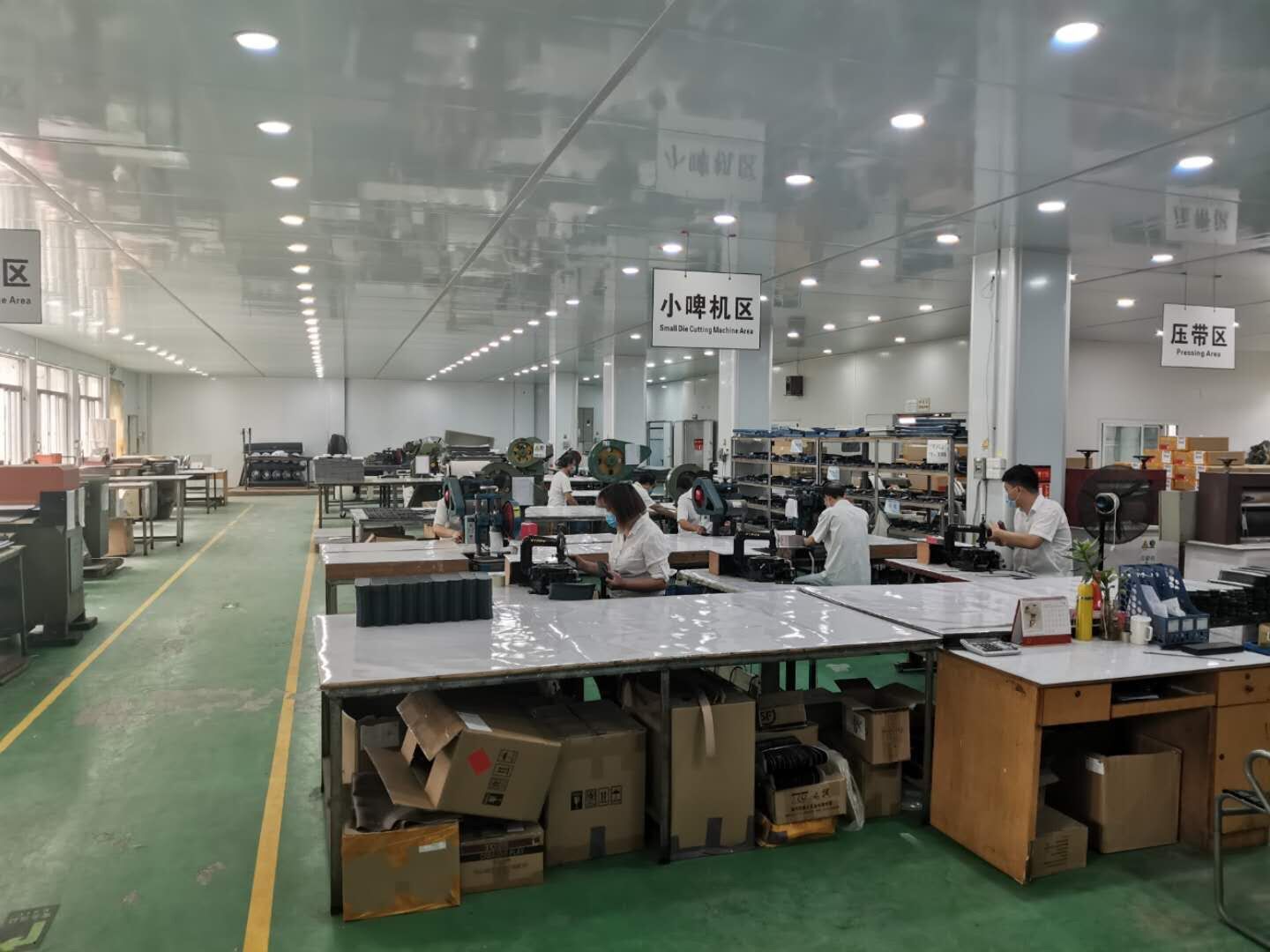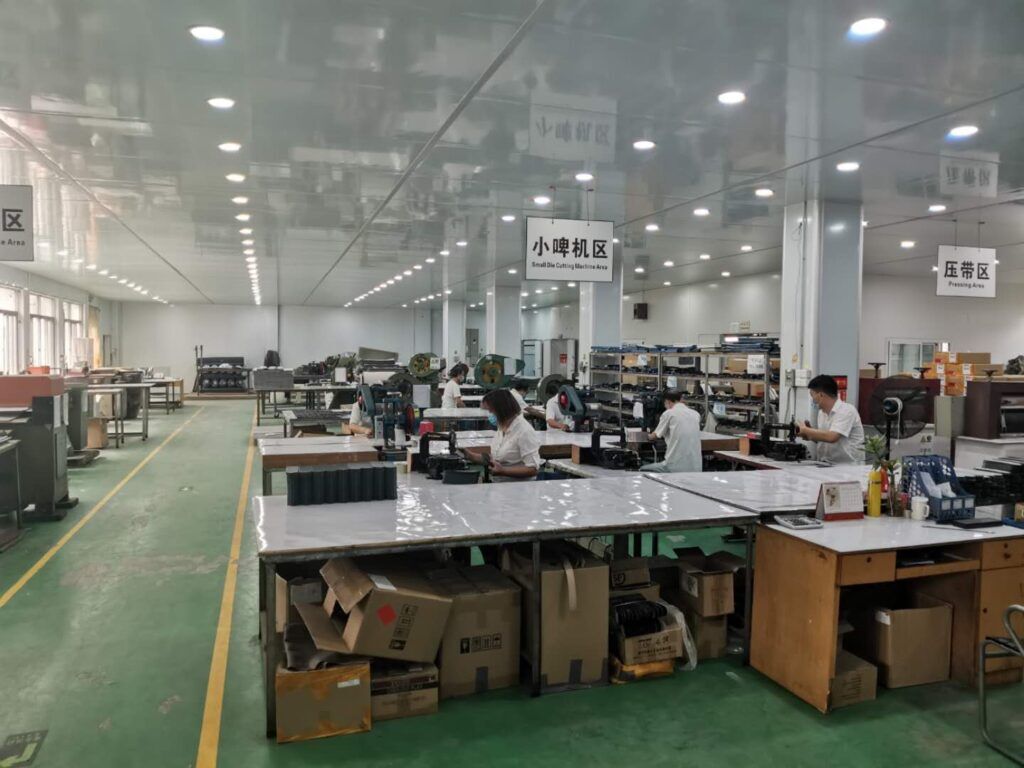 We provide a business-focused service to create high-quality BDSM collars
With Sexfar's professionally constructed BDSM collars and our extensive order selection and brand support services, your brand will be able to stand out in your target market.
Consult Your Sexfar Sex Toys & BDSM Toys Experts
We help you avoid the pitfalls so you can deliver the sex toys and BDSM toys you need on-time and within your budget.