Sexfar is a well-known manufacturer of sex toys. Our expertise and continuous research have made us a reputable and important cuddly sex toy supplier in China. You can choose from cuddly sex toys in a variety of sizes and shapes. Our reputation as one of the most reliable sex toy manufacturers ensures that we can produce popular cuddly sex toys for your business. If you need any further information, please contact us immediately and we will reply as soon as possible.
Still not finding what you're looking for?
Contact our consultants for more available products.
Boost Your Company With Custom Sexfar cute vibrator
Offering a unique experience with our cuddly sex toys can increase the branding potential of your merchandise. With our wide range of design and decoration options, we can create a sex toy that expresses your brand identity. Our silicone sex toys, which are available in a variety of sizes, shapes and color styles, are made from high-quality silicone to provide a functional and beautiful sex toy.
Premium Sexfar Cute Sex Toys Range of Uses
Vibrating cute sex toys from Sexfar can be used as home accessories or to enhance your partner's sexual experience. It is important to note that different types of cute sex toys come with different functions to provide users with different feelings.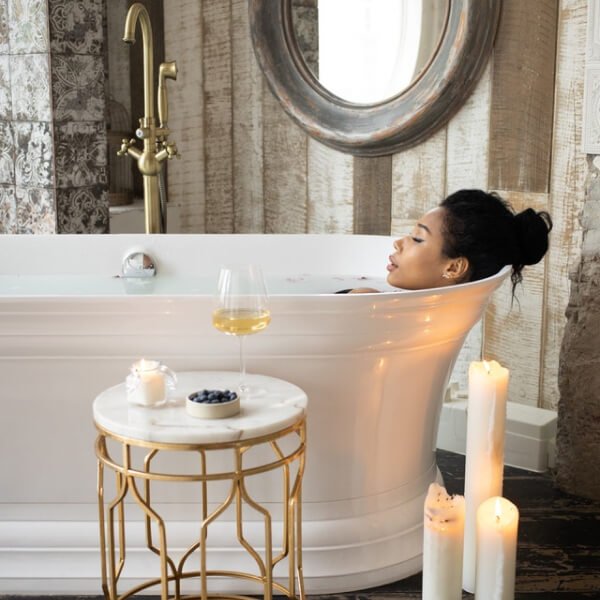 your Best In Class cute vibrators Factory
Sexfar has been producing vibratory sex toys for many years and has adapted current production methods and equipment to ensure efficient and competitive production.
In order to build the best brand on the market, we provide high-quality, non-toxic sex toys. All of our cute vibrating sex toys are carefully researched and manufactured using only the highest-quality non-hazardous silicone materials and the most sophisticated production methods available. They are then subjected to quality assurance tests for physical flaws and unwanted substances to ensure that your cute vibrators are of the highest standard.
Design Cute Vibrator Sex Toys Based On Customer Requirements
Sexfar is always ready to help you design wholesale sex toys! Our design experts will work with you to develop the best design for your cute vibrator. We can also assist with branding the vibrator. It is important to make sure your target audience notices you and makes you stand out. Sexfar can customize cuddly sex toys with your company's logo on the packaging.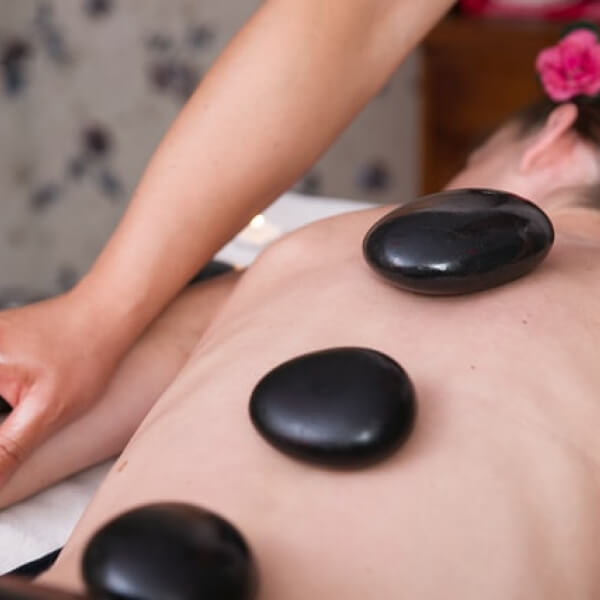 Why choose Sexfar cute vibrators?
Consult Your Sexfar Sex Toys & BDSM Toys Experts
We help you avoid the pitfalls so you can deliver the sex toys and BDSM toys you need on-time and within your budget.