It is possible for men to experience different types of orgasms with the prostate massager. Gay men have unanimously endorsed their unique design and powerful features. The Sexfar prostate massager sex toy is the ideal sex toy for maintaining and enhancing relationships between gay men. Gay men will appreciate the stylish prostate massagers offered by Sexfar.
We can help you customize the prostate massager sex toys as we expand our expertise in selling them. If you would like to discuss your needs with our team, please contact us. According to your requirements, you can have the shape, function, and performance you desire.
Still not finding what you're looking for?
Contact our consultants for more available products.
Full Solutions From Custom Prostate Massager Manufacturers
Sexfar is a one-stop shop for prostate massager sex toys. Our company offers a wide selection of prostate massager designs, customizations, and value-added services.
Supply of prostate massager sex toys for gay men
Sexfar Prostate Massager's surface is made of high quality silicone that enables it to be used easily against the human body. This product is ideal for men or gay men.
By customizing your brand logo on products, you can increase the visibility of your business. Additionally, we are able to customize our prostate massager design into a small size to meet the needs of various users.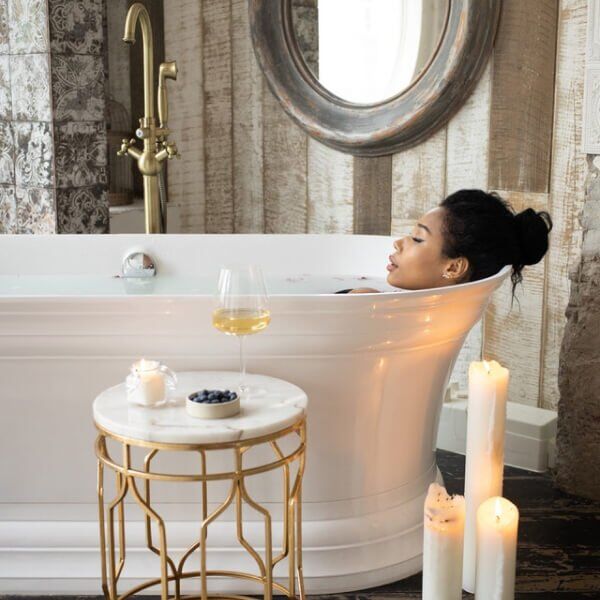 What are prostate vibrators made of?
Our state-of-the-art factory sources all raw materials for prostate vibrator manufacturing from reliable suppliers. As a result, we have full control over the quality of the prostate vibrator.
Our prostate vibrator material is then guaranteed to be safe and suitable for contact with the human body. Their exterior is made of high-quality silicone that does not react with essential oils and is resistant to heat and corrosion.
In addition to the waterproof metal structure of our prostate vibrator, the surface of the prostate massager is also sealed with a waterproof coating. Enhance their safety and security.
Customized prostate massage vibrators with powerful designs
Among the Sexfar team are top-notch designers and sex toy manufacturing experts. With decades of experience, they are innovative. They are able to fully customize your wholesale prostate massager order since they understand how to modify the sex toy design and production process.
We offer custom sizes, colors, packaging styles, and prostate massager finishes. Decorative options, such as embossing your logo on the prostate massage vibrator, can also be ordered.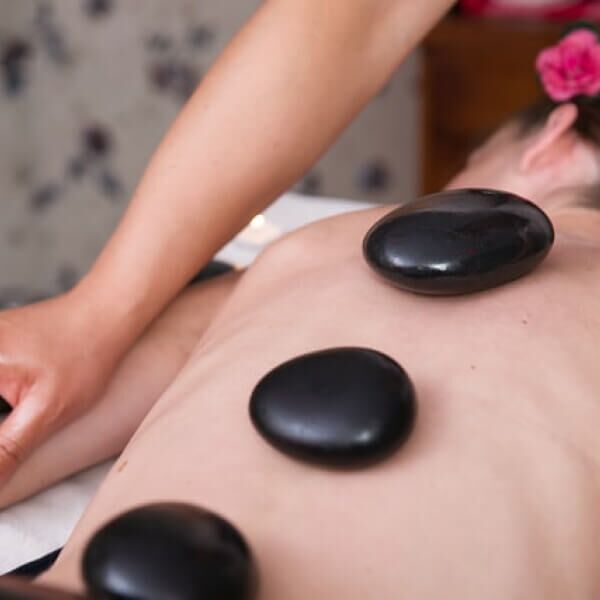 Why choose Sexfar Prostate Massagers?
Consult Your Sexfar Sex Toys & BDSM Toys Experts
We help you avoid the pitfalls so you can deliver the sex toys and BDSM toys you need on-time and within your budget.